Manchester United are too dependent on Zlatan Ibrahimovic for goals and others need to step up and help him, according to the Premier League Daily panel.
The draw for Jose Mourinho's side against Bournemouth on Saturday was their seventh at home in the Premier League this season, with Ibrahimovic seeing a second-half penalty saved by Artur Boruc as the match finished 1-1 at Old Trafford.
Ibrahimovic, who has scored 26 goals this term, is tied with Harry Kane and Diego Costa on 11 for most points won by players in the Premier League and Tony Cottee and Jimmy Floyd Hasselbaink told Premier League Daily there is a worry that United are too reliant on the Swedish striker.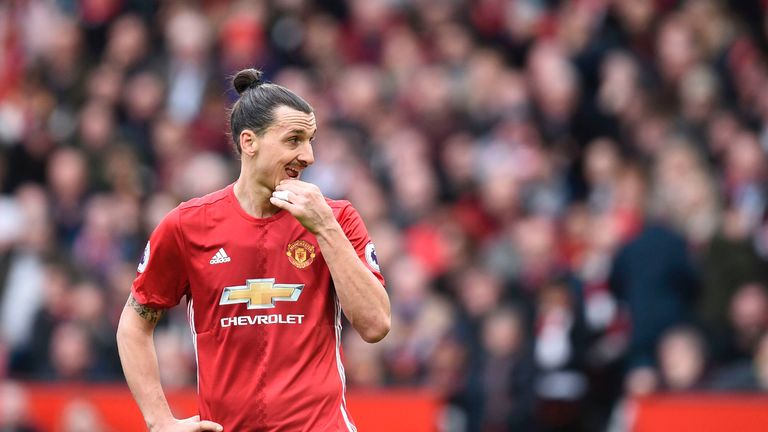 "There is a big danger, the numbers don't lie. We discussed earlier about Harry Kane scoring a lot of goals, the first and the second goals - he is the same," Hasselbaink said.
"It is very important but others need to help him, it cannot only be Zlatan who does that. You would think that [Paul] Pogba would come up with a few goals and the other names as well. Central defenders from set pieces - those goals have not been coming up enough."
Cottee refused to criticise Ibrahimovic for his penalty miss at the weekend and agreed that United need to find goals from other areas of the pitch to help the 35-year-old.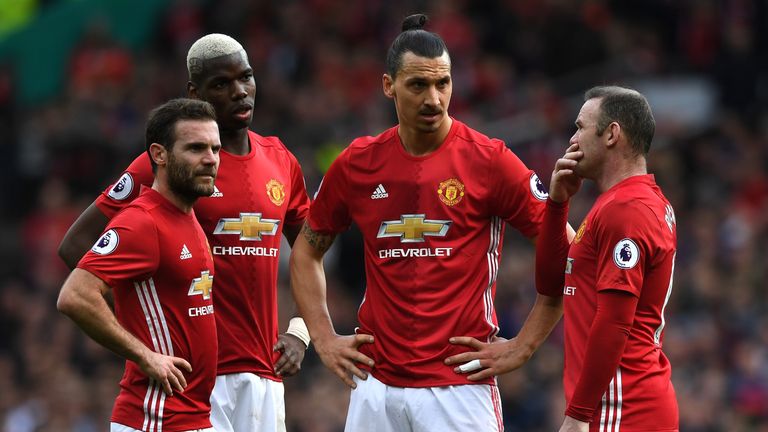 "He's been fantastic, hasn't he? It wasn't a poor penalty, it is a decent save by the goalkeeper. It is one of those where he guesses the right way and if he goes early enough he is going to save it.
"But he has been fantastic - they have got to get goals from other areas. The likes of [Anthony] Martial hasn't scored as many, [Marcus] Rashford is a great young talent but has not been playing regularly so it is hard to get goals from him, and Wayne Rooney has obviously been in and out and injured as well.
"There is almost too much responsibility on Zlatan and, as a result, they were disappointing at the weekend."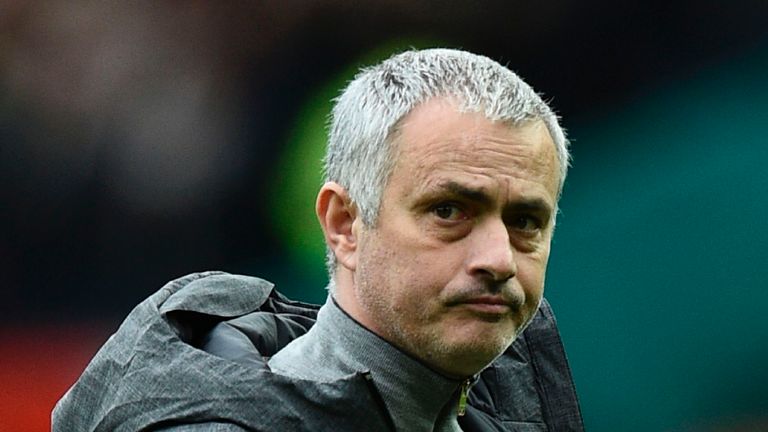 United remain in sixth place in the Premier League following another Old Trafford stalemate and Hasselbaink says they are not clinical enough in front of goal.
Asked why they struggle at home, Hasselbaink said: "Not enough goalscorers. The majority of the time it is Zlatan who has scored. They have played well in recent games - against Bournemouth they didn't play the best football.
"But in their other draws they should have won. They have created a lot of chances in those games but they are not scoring enough goals at Old Trafford and that is the difference."