Manchester United will be without captain Wayne Rooney and Anthony Martial for their Europa League second leg with FC Rostov on Thursday, manager Jose Mourinho has confirmed.
United face the Russian side at Old Trafford and are aiming to book their place in the quarter finals of the competition following the 1-1 first-leg draw last week.
Rooney and Martial were absent for United in their 1-0 FA Cup defeat to Chelsea on Monday due to injury, and Mourinho has revealed the pair will once again not be included in his squad.
When asked about Rooney, Mourinho said: "He got a kick in his knee area. He stays in medical department".
On Martial, Mourinho added: "He was injured for Chelsea match. He is out of my mind. Same players we had in last match, plus (Zlatan) Ibrahimovic."
A hitch at Heathrow on Monday night meant Mourinho and his squad were forced into a long coach trip north which saw the team arrive back at their home base at 4:00am.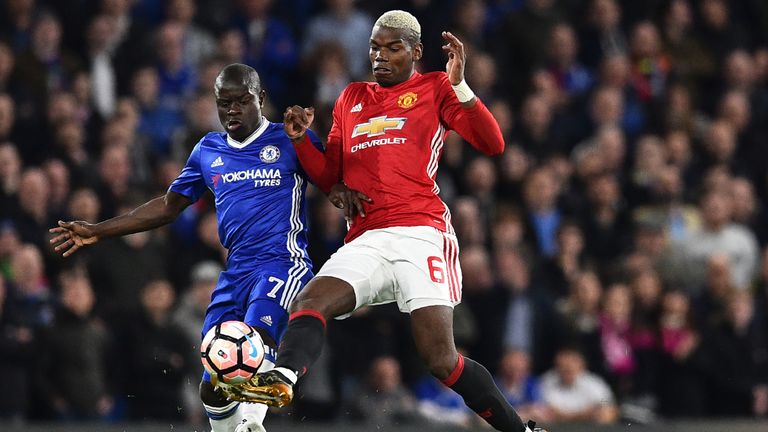 But Mourinho believes such adversity can help forge a closer bond between the team and the fans.
"The only thing I can tell you is that my players did what everybody could see on the Monday night and Tuesday at midday they were here to train again as they are great professionals.
"We had one 'gift' and we thought one 'gift' was enough and we thought two was too much and then the third 'gift'.
"The first 'gift' was to play Monday and then the next 'gift' is 10 men and then the third was to have a promenade on the M6 (motorway), but we are professional so the next morning we were here to train and the same today and tomorrow (Thursday).
"The fans will give us this extra energy so we believe that tomorrow we can cope with the situation and fight to be in the quarter-final."