Manchester United are a better team under Jose Mourinho than Louis van Gaal despite problems in front of goal, says Phil Thompson.
Soccer Saturday pundit and Liverpool legend Thompson told Premier League Daily that Mourinho has improved United since taking over in the summer, even though they sit fifth in the Premier League, four points off Manchester City in the final Champions league spot.
Manchester United are unbeaten in 20 Premier League games but have drawn 10 of them, with Tuesday's 1-1 stalemate against Everton their eighth at Old Trafford this season, and Mourinho has a worse home win percentage than predecessors Van Gaal and David Moyes, with 37.5 per cent.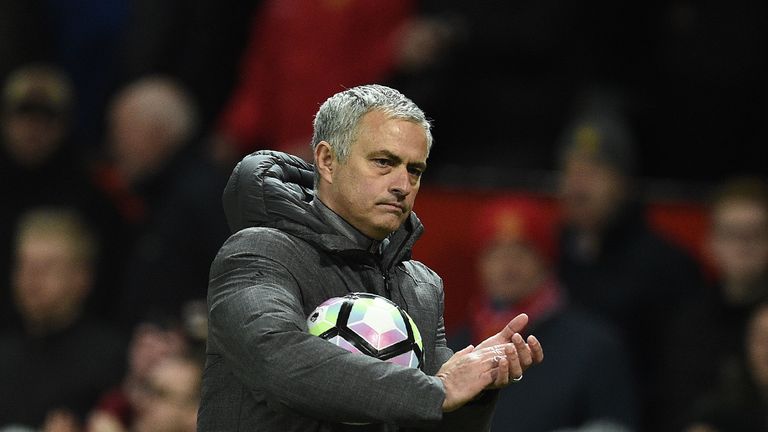 However, Thompson believes United fans are happier with performances this season but says they are simply not scoring enough goals.
"They are a better watch under Jose Mourinho, and don't forget Jose has never been one for being a flair manager, like everything is about attacking football," Thompson said. "He likes a base to work from.
"Do I think he has done better than Louis van Gaal? Yes, I would say so. I think the Manchester United fans have enjoyed what they are seeing a lot more than under Van Gaal.
"If we are going to criticise, I think you should take it as a whole and the players could say 'why can't we break down these defences? Yes, we are the players, but you are the manager, the coach, you've got your coaches but we don't seem to be breaking down these defences'.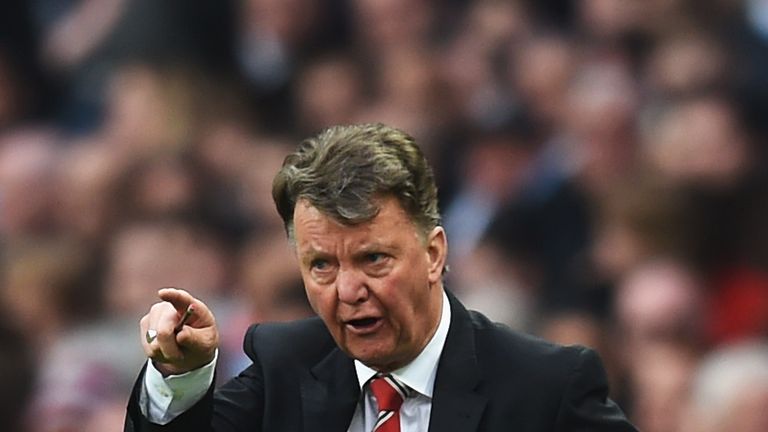 "I think you are seeing that, they are not scoring enough goals. Where would they be without [Zlatan] Ibrahimovic? So, he does have his problems but I think there has been a major shift in how he is managing these days."
Sky customers can now upgrade to Sky Sports and get 12 months for just £18 per month. Upgrade now!