Jose Mourinho insists Manchester United are "strong at home" despite numerous draws and says their unbeaten run gives him confidence for next season.
United, who visit Sunderland on Super Sunday, are unbeaten in 20 Premier League matches but have only won 10 of those, drawing the other 10 fixtures, including nine at Old Trafford.
Mourinho accepts that United could have earned more points with a couple of defeats and additional victories rather than going through the run of 20 matches unbeaten, but says he is happy to have a team that is difficult to beat.
"I still think we are strong at home, that's my feeling and looking to the next season I think it is a good feeling to know we don't lose many matches, it is good to know we have a fantastic run of 20 unbeaten matches in the Premier League," he said.
"I know, as an example, 10 matches, 10 draws are 10 points. Ten matches, five victories and five defeats are 15 points. What is better? The 15 points, obviously. But in terms looking to the future I prefer to look at 10 matches, 10 draws.
"You have something that is not easy to have; you are quite solid mentally, difficult to be beaten, fight against difficult circumstances, a kind of mentality of resilience is good to have it. But the points are reality and, I repeat, would be better for us in 10 matches to have five victories and five defeats."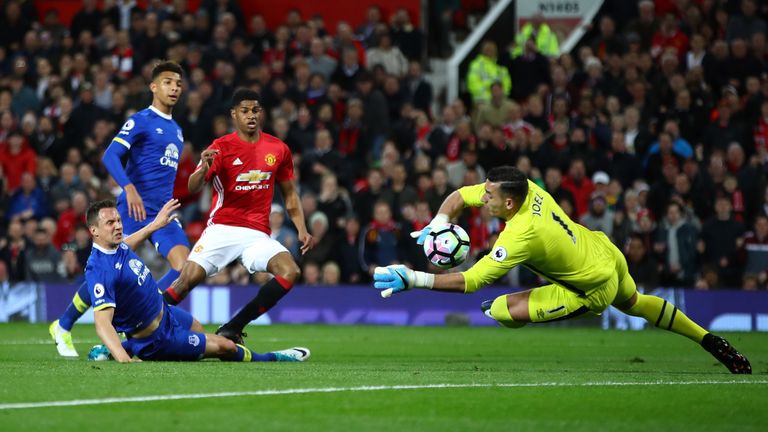 He added: "I still think in spite of the bad results, because for us a draw is a bad result, I still think we are strong at home. Why? Because we have lost only one game [against Manchester City] and that game we know why we lost.
"We lost because strange things happened during the match, so one defeat at home in all the competitions and what makes me think we are strong is the way opponents play against us because that is a big change."


Mourinho claimed that he watched sides go to Old Trafford in previous seasons and try to beat United by playing an open game of football, with the hosts relying on counter attacking to win matches. However, he says that is not an option for his side this term.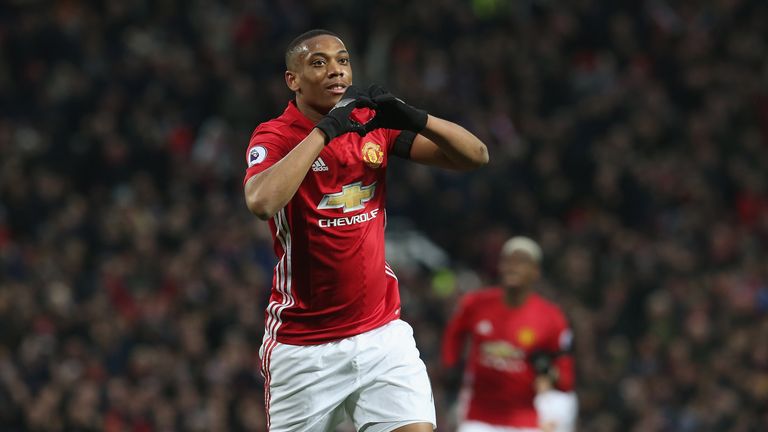 "I know because I watch, I analyse - Anthony Martial and Marcus Rashford, counter-attack goals. It is impossible for us to score on the counter attack; the teams come to Old Trafford thinking not about winning, thinking about not losing.
"That gives me the feeling that we are strong. We are not strong enough because we are not winning. We are not good enough or strong enough to score the goals that we should, we are giving the opponent goalkeeper the chance to be so many times the man of the match.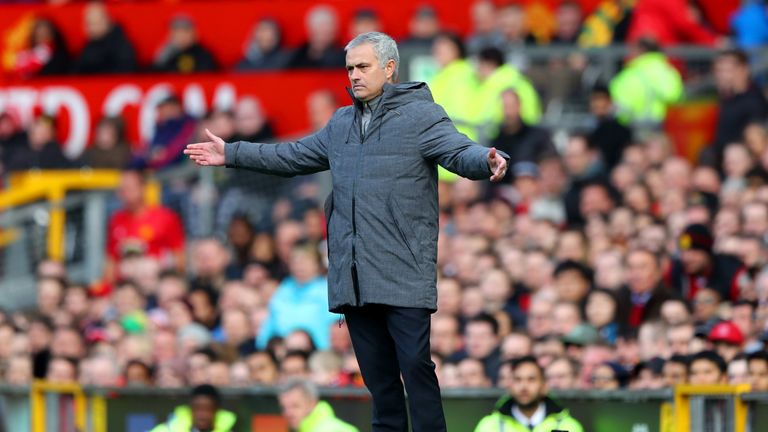 "And I repeat, and I repeat the same I said in the last post-match; opinions, it is not a critic, but many, many decisions that punished us during the whole season."
Mourinho also revealed that skipper Wayne Rooney is not available for the trip to Sunderland, while Ashley Young is also injured.
He also admitted that he has some sympathy for former United manager David Moyes, whose side are bottom of the Premier League and 10 points from safety.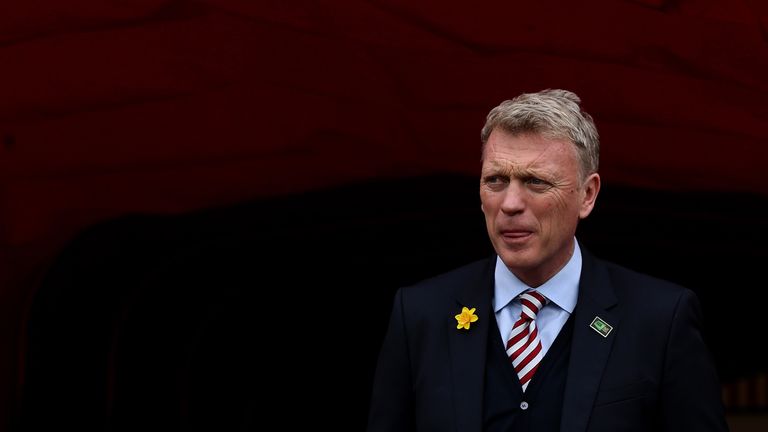 "I have sympathy with every manager that is fighting hard to reach their objectives," he said.
"Everyone is a good professional; everyone gives everything and fights all season. Some of us, we are sacked in the middle of the season; it's difficult for everyone, so of course I have sympathy."
The battle for the Masters is hotter than ever before. Watch every drive, chip and putt from Augusta in the battle for the coveted Green Jacket on NOW TV. Watch live from just £6.99.