Danny Mills says that Jose Mourinho needs to keep his emotions in check if Manchester United are to beat Chelsea live on Super Sunday.
Mourinho, whose United side currently trail neighbours Manchester City by four points, are searching for a top four position which would bring back Champions League football to Old Trafford.
Mourinho has lost both fixtures on his return to Stamford Bridge this season including a humiliating 4-0 thrashing at the hand of Antonio Conte's Chelsea.
At the end of that fixture he had an altercation with Conte on the touchline and goaded Chelsea supporters during the recent FA Cup defeat.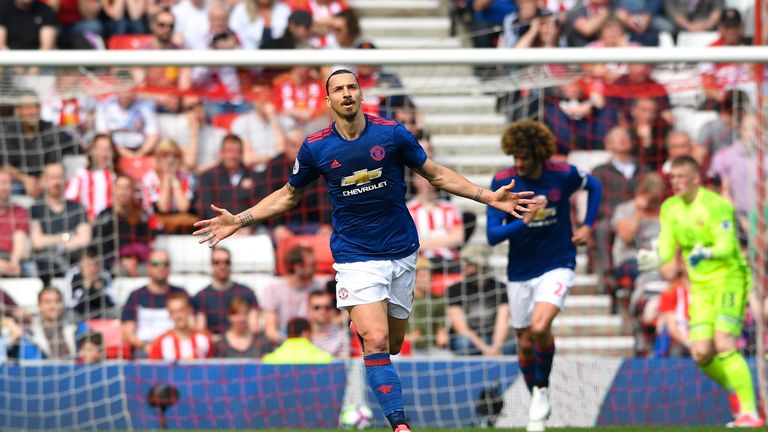 "I am not sure whether that was deliberate. Mourinho of old especially when he was at Chelsea in the good times and Inter Milan everything he did to me seemed premeditated," Mills told Premier League Daily.
"Whatever he said after a game, however he spoke, it was always to deflect away from his players, to put the attention and focus on him.


"Was that him doing the same because his players had a really big defeat that day, was he trying to take all the pressure and put it on himself? Possibly."
Mills believes that Mourinho's energy on the touchline is an attribute but must not affect the way his side go about their duties on Sunday against the league leaders.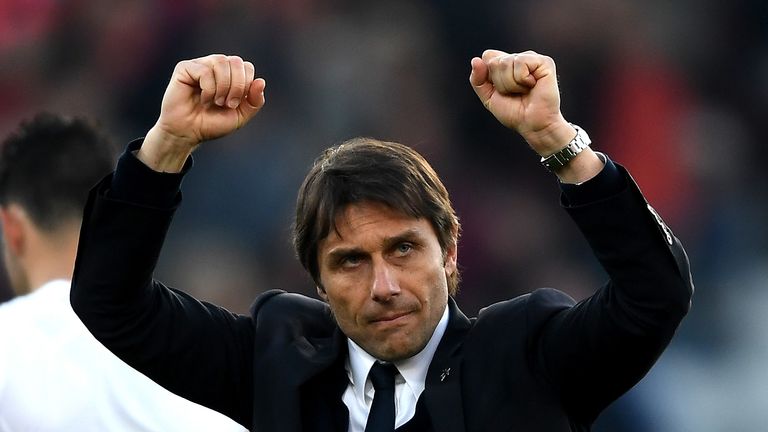 "He has to take a lid on his emotions. We want to see him fiery, revved up but he has to maintain it. If he gets too emotional and that transcends into the players then they will lose their focus and lose their concentration and that will cost them dear," Mills said.
"It's a very fine balance between the passion you need to go out and win a game like this and being too passionate, picking up red cards, making silly emotional decisions and making mistakes."
Sky customers can now upgrade to Sky Sports and get 12 months for just £18 per month. Upgrade now!