Jose Mourinho says Man Utd lacked belief under Louis van Gaal
By Allan Valente
Last Updated: 29/04/17 12:28pm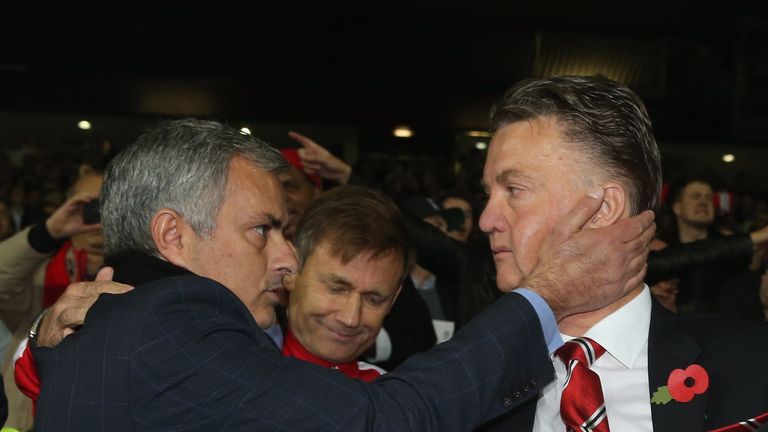 Jose Mourinho says Manchester United were missing "happiness, trust and belief" under Louis van Gaal and expects the squad to be even more resilient next season.
United face Swansea at Old Trafford on Sunday, with the manager praising the spirit shown by his team after their 0-0 draw against Manchester City on Thursday extended their unbeaten league run to 24 games.
Mourinho, who was a coach under Van Gaal at Barcelona in the late 1990s, said his predecessor pulled together a "committed" squad but feels they were missing certain traits going into the season, where they are now bidding for a top-four finish and success in the Europa League.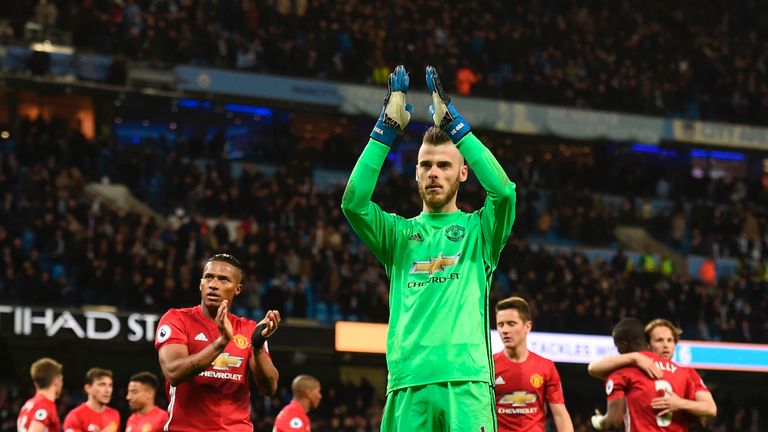 "The group was a nice group, honestly," said Mourinho. "Good people, good boys, committed people. I think Mr Van Gaal left a good group of boys with very good relations between them and I got that in my hands.
"I think they missed happiness, they missed trust, they missed belief. They missed this extra bit that brings resilience, brings you fight. They have it.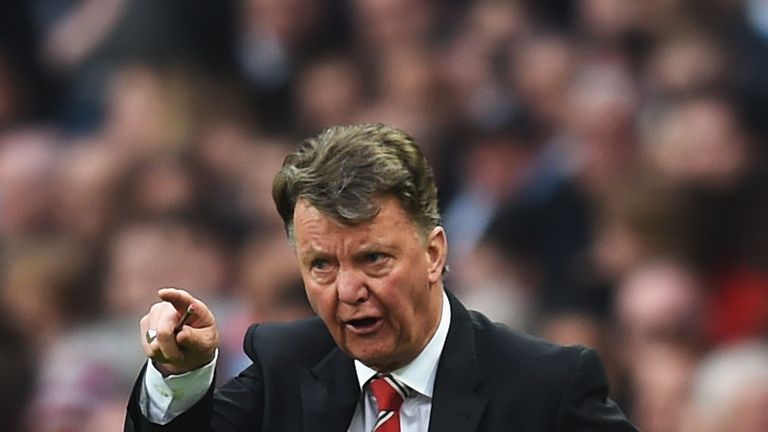 "So next July 9, when we meet again for next season, it's a stronger group. So the new players when they arrive will find a group more ready to go for big things.
"But the reality is that we are fighting to win the Europa League and we are fighting to try to finish fourth, so let's go."
Central defenders Phil Jones and Chris Smalling remain out for the Swansea game, with Marcos Rojo having suffered a season-ending knee ligament injury, and Paul Pogba is out with a leg muscle injury.