Jose Mourinho wants Manchester United to 'close the circle' of trophies and win Europa League
By Lyall Thomas
Last Updated: 04/05/17 7:50pm
Jose Mourinho wants Manchester United to win the Europa League and "close the circle" of trophies decorating the club's illustrious history.
Europe's second trophy is the only one United have never won in either its current or previous form as the UEFA Cup.
Mourinho admits that, after a difficult April in which United failed to break into the Premier League's top four by winning their games in hand, the Europa League semi-final against Celta Vigo has taken on more significance.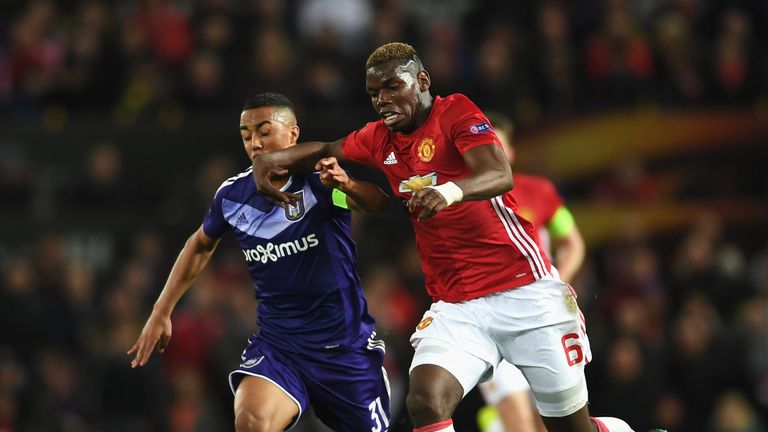 "This is the only trophy that Manchester United never won. It would be great to close the circle and say we won every competition in the football world," he said ahead of the first leg in Spain on Thursday.
"For us, as a team, it would be a good achievement with all the problems we had, and it would allow us to be back in the Champions League next season.
"At the moment the perspective is different because the Europa League becomes even more important for us.
"The Europa League is a long competition. A team that arrives in the semi-final has to play the group stage, three knockout phases, and travel a lot so, when you arrive in the semi-final, you want to be in the final."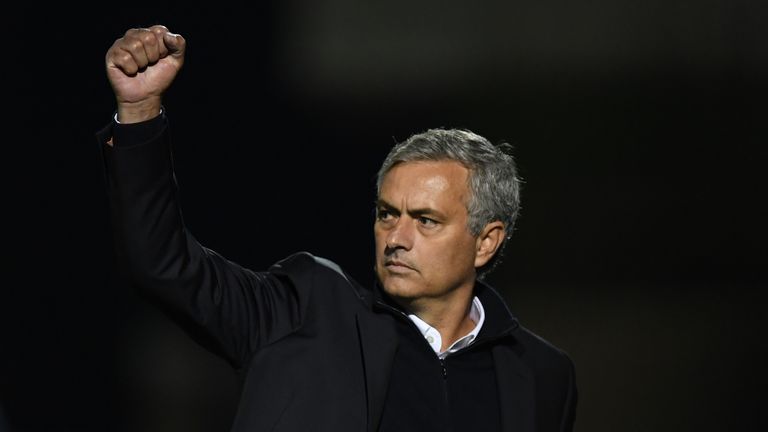 Mourinho once again referred to the amount of games and minutes his depleted number of players have had to play in recent weeks because of injury, and is concerned that the Spanish club have been able to rest theirs.
"Their situation in La Liga is comfortable. They manage to think just about the Europa League, rest players, and be at the maximum condition," he said.
"I don't think they are going to come to enjoy the match. If that was the case they wouldn't have played the second team against Bilbao and lost 3-0 (in La Liga). Since they know of the semi-finals they have lost three matches and played with their second teams. I think it is very clear they have come to win.
"Celta is here for some reason. It's as simple as that. With so many teams in the competition with very good balance, every team in the knockout stage are teams of the same level. If they manage to be in the semi-final it says everything."