Teenager Angel Gomes said he was thrilled to become the youngest player in more than 60 years to make his Manchester United debut.
At the age of 16 years and 263 days, Gomes made history on Sunday when he replaced Wayne Rooney towards the end of United's 2-0 victory over Crystal Palace.
Gomes usurped the record held by Duncan Edwards, who was 78 days his junior when he played against Cardiff in April, 1953.
Gomes told MUTV: "It's a dream come true. I've been here since the age of six working my way up, and it's what everyone dreams about.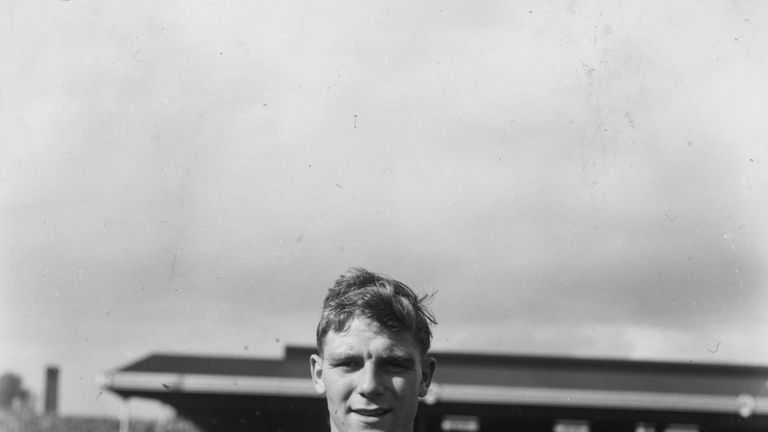 "I just want to thank the manager for putting me on the bench and playing me today, and all the staff back at the club and everyone who has helped me.
"I'm from Manchester, Salford and it's literally down the road. It's just unbelievable."
Last week, Gomes was named the club's youth team player of the year and he added: "Duncan Edwards was a great player and a United legend. He started playing when he was young and it is an honour to be the youngest since him.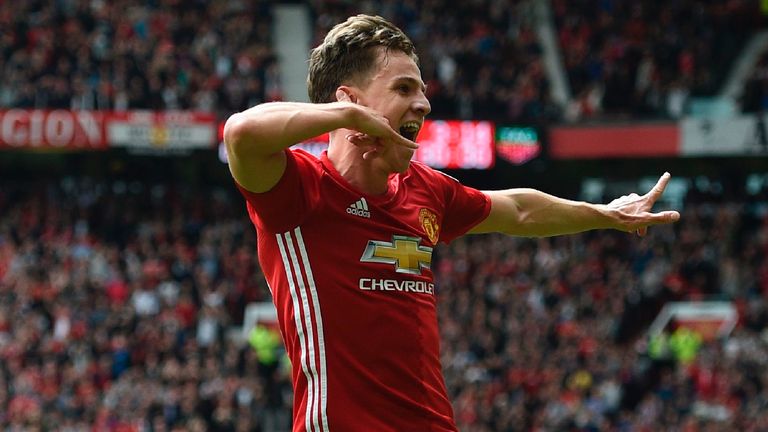 "It happened so quickly, from Thursday getting the award, training on Friday and making an impression in Saturday's training before being named on the bench today and coming on.
"My family were in the crowd. I was fortunate to get 10 tickets for all my family and I saw them in the corner when I was warming up and gave them a little thumbs-up. It was amazing."
Gomes also became the first footballer born in or after the year 2000 to play in the Premier League.