Manchester United teenager Regan Poole biding his time to break into first team
Last Updated: 29/05/17 1:49pm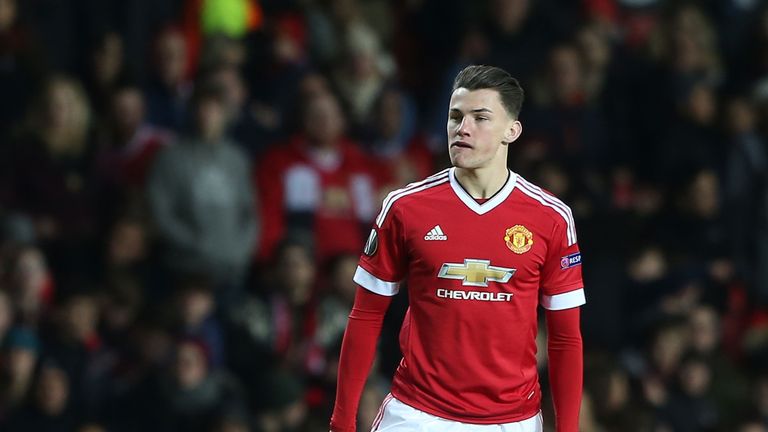 Welsh teenager Regan Poole accepts he must be patient, as he bids to break into Manchester United's first team.
Poole made his United debut on the same night Marcus Rashford shone in his introduction to the starting line-up, as Rashford turned heads with two goals against Danish side Midtjylland in the Europa League in February 2016.
And, while 19-year-old Rashford went on to become a first-team regular and a full England international inside the 15 months that followed, Poole has settled back into the reserves at Old Trafford.
Before Wales' Toulon tournament opener against hosts France on Tuesday night, central defender Poole says he is determined to display his potential to United boss Jose Mourinho.
"I've had a little taste of the first team and that's what I want again," said Poole, who turns 19 next month.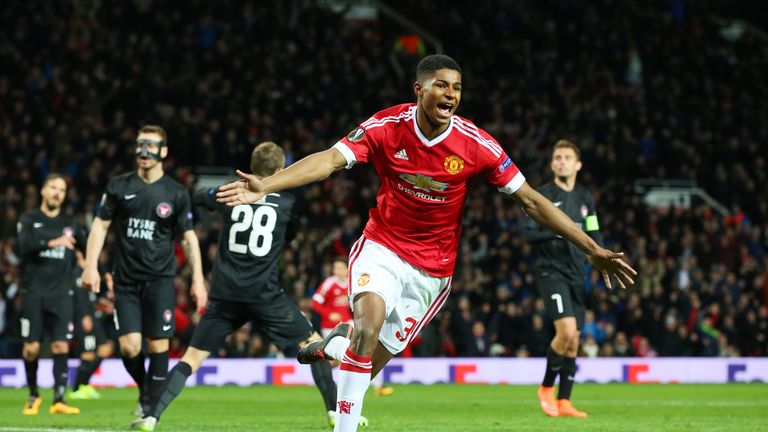 "But I'm only 18 and sometimes you just have to step back and think: 'I've still got a few years there and I've still got time'. So I just have to be a little bit patient and wait.
"You see these centre-backs coming in for millions of pounds and sometimes it does get you down, but I've still got a long time there and hopefully I get longer after my contract ends."
Cardiff-born Poole made his English Football League debut for Newport as a 16-year-old in September 2014, before joining United a year later in a deal which could rise to £400,000.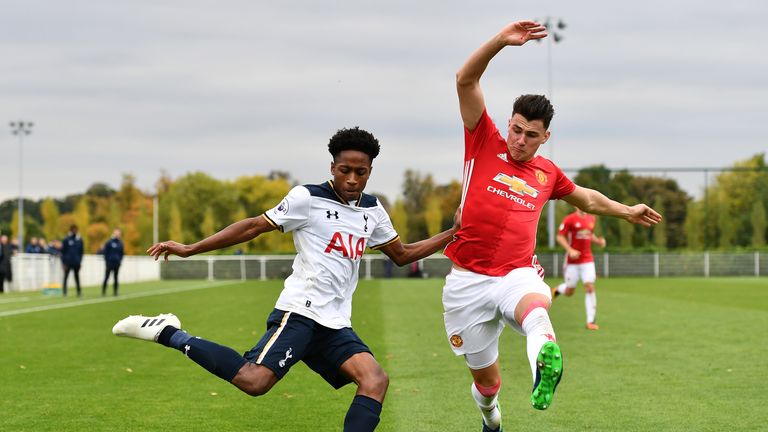 "I want to be at the club for as long as possible so I look beyond stuff like that (big money signings) and ahead to when I'm 21 or 22," he added.
"Obviously it was nice to get my debut at 17, which was unexpected. For me that was an achievement, and I just want more of it."
Poole, who has two years remaining on his current contract with the option of another 12 months, admits he misses playing in the football league and revealed he is open to exploring loan opportunities.
"It's possible I could go out on loan, but I haven't spoken to the club about what happens next season," he said.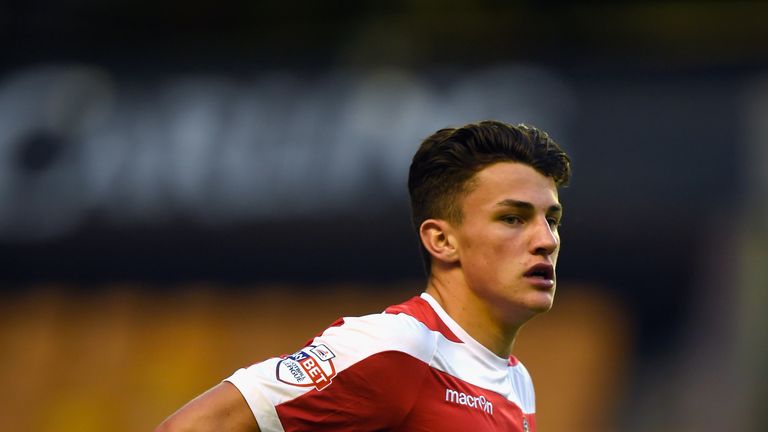 "It's a tough one because I'm developing under the best coaches in the world at United, and it's all about what the club thinks is best for me.
"But I would like to get out on loan. I miss playing in the league, there was nothing better."
Before focusing on next season Poole, with three Wales Under-21 caps to his name, is preparing to feature for the country's Under-20s in the prestigious Toulon tournament for the first time.
"It will be a great experience for everyone to go to France," Poole said ahead of their Aubagne opener against the hosts," he added.
"It's a tough way to start the competition, we all know that, but we're ready for it."