Manchester United great Ruud van Nistelrooy thinks his old club have signed Romelu Lukaku at the "perfect time".
And Van Nistelrooy thinks the Belgian international striker will "fit in really well" at Old Trafford.
Van Nistelrooy was one of United's most prolific strikers of the Premier League era, banging in 150 goals in 219 games between 2001-06.
And, speaking ahead of an appearance for the United legends against Barcelona at the start of September, the Dutchman told the United website that he thinks Lukaku will enjoy a successful spell with the club.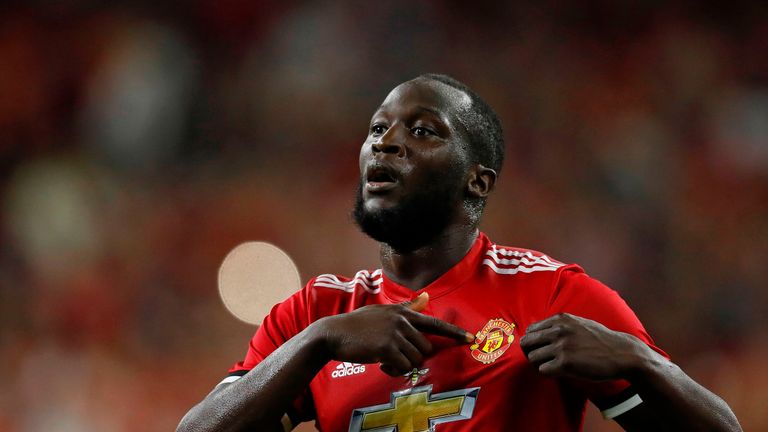 Lukaku has been acquired from Everton on a five-year deal and Van Nistelrooy said: "He's proven himself at Everton. His challenge now is to make another step up and to prove himself at his new club as well.
"It's different playing at United to playing at Everton, so it will be a mental step, too. The pressure is different so, if he's capable of dealing with that, I can't see any problems.
"I also think having better players around him will help and I think he'll fit in really well. I expect he'll start hitting his peak now.
"From the club's point of view, it's the perfect time to sign him. Over the next six, seven or eight years, United will hopefully have a great centre-forward in Romelu Lukaku."
United manager Jose Mourinho will be entrusted with Lukaku's development and Van Nistelrooy thinks that is a major plus.
"I don't think he could be playing for a better manager than Jose Mourinho," Van Nistelrooy said.
"He will help and guide Lukaku through this stage in his career and, if he has any difficulty, Jose has the experience and advice to get players back on track. I think that combination will prove a very successful one."