Ex Manchester United coach Mike Phelan says the club have improved this summer
By Beya Kabelu
Last Updated: 27/07/17 12:07pm
Former Manchester United assistant coach Mike Phelan believes that the club has improved their squad and will be "competitive" next year.
When asked whether United's new recruits have enhanced their squad, Phelan told Sky Sports: "You would like to think so. They have definitely added to what they have already got. They had an impressive season, really, last season, everybody was looking at them and scrutinising what they could do and couldn't do.
"I think winning a couple of trophies was excellent and they will have to build on that, but having said that, all the other Premier League clubs are doing the same.
"But it makes it interesting, they have to adapt a little bit more because they are back in Europe - that's a big plus for them and the squad needs to get bigger and better."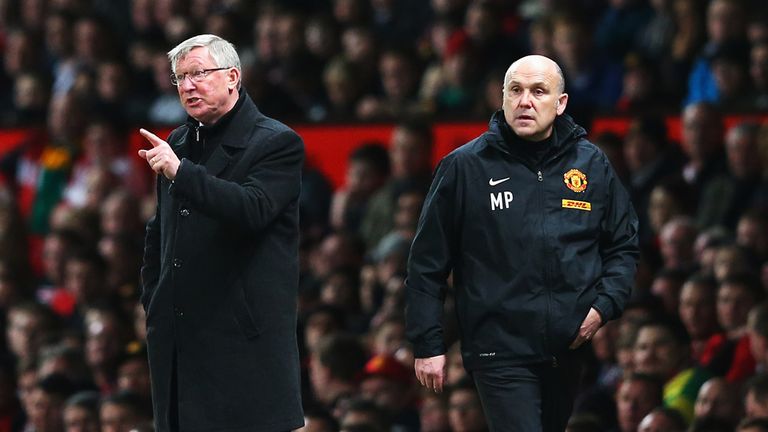 Jose Mourinho's side has, so far, completed the summer signings of Romelu Lukaku, for a fee of £90m, and Victor Lindelof for £30.7m from Everton and Benfica respectively.
Phelan, who was the first-team coach at between 2001 and 2008, believes that if the side can maintain their winning formula (after winning last season's Europa League) and with the right recruitment United can challenge for the league title.
"I think everybody will [challenge for the title]. I think that it is important that Manchester United improve year-on-year, you know, they've had a little down time, now they have had a little success they will want to improve on that, I'm sure, and it will be competitive because everyone else is looking for that elusive championship title," said Phelan.
This summer has so far seen several premier league clubs flexing their financial muscle; with United, Chelsea and Manchester City all spending more than £100m.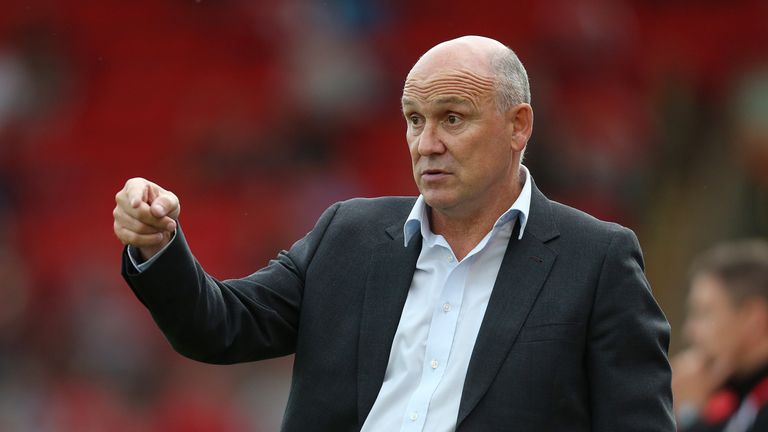 Phelan says the influx of cash to the league has led teams to pay inflated sums for players.
He said: "There is a lot of money in the Premier League now and it seems to be endless at the moment and keeps going up and up and up, with that the reality is that players' salaries and players' fees are going to go through the roof.
"You have to either be in it or out of it and football clubs have to make that decision; it is a very, very competitive league, the Premier League.
"I think it is an interesting league but you have to spend the cash at certain times in order to improve and the ones that do it is always a gamble, the ones that don't they are obviously happy with what they've got."