Jaap Stam has praised Manchester United's summer transfer business and insists their aim must be to win the Premier League title.
The current Reading boss, who played for United at centre-back in an illustrious three-year spell that included the 1999 treble-triumph, believes Romelu Lukaku, Victor Lindelof and Nemanja Matic bring quality and experience to Jose Mourinho's side.
And he told Sky Sports News: "A club like United, you always want to win the league. It's always their aim. It has to be their aim, to win the league.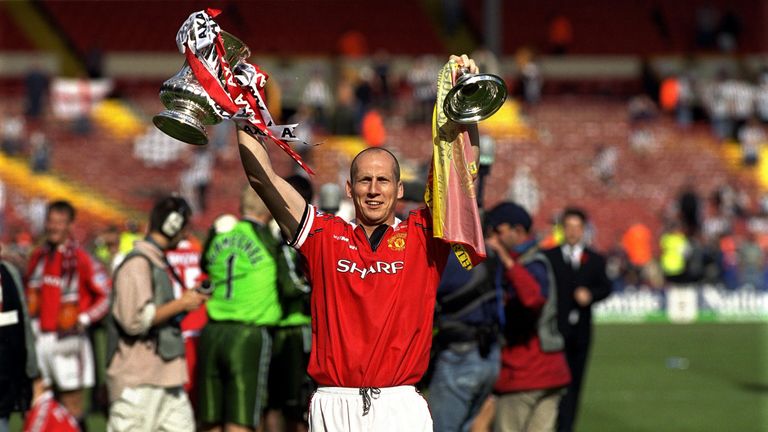 "Bringing certain players in with a certain quality, it's always been like that at United as well.
"You're always looking as a manager, Mourinho as well, how last season went and what quality do we need. You're going to be looking for that as a club.
"You can see now, with the signings that they've done, brought some great players in; quality-wise very good, experience-wise very good as well.
"That makes it interesting as well because if you look at the other teams as well, they're all bringing good players in because they all want to win the league or do well in the Champions League."