Jose Mourinho says Manchester United are ready for a serious title challenge
By Allan Valente
Last Updated: 04/11/19 2:09pm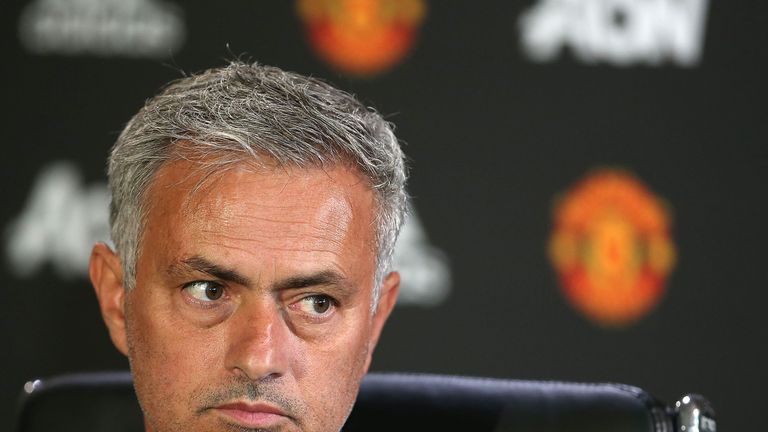 Jose Mourinho says Manchester United are ready to mount a serious title challenge and declared "I'm on fire" ahead of his side's season opener.
The Portuguese, who has won a league title in the second season of every job he has had, says he is excited for United's opening Premier League fixture, at home to West Ham, live on Sky Sports Premier League, and is desperate to be competitive in every competition this term.
Mourinho also believes his side are much better equipped for a tilt at the title than in recent seasons and said he is happy with his squad, insisting that the United team is starting to feel more like his side after the summer signings of Romelu Lukaku, Nemanja Matic and Victor Lindelof.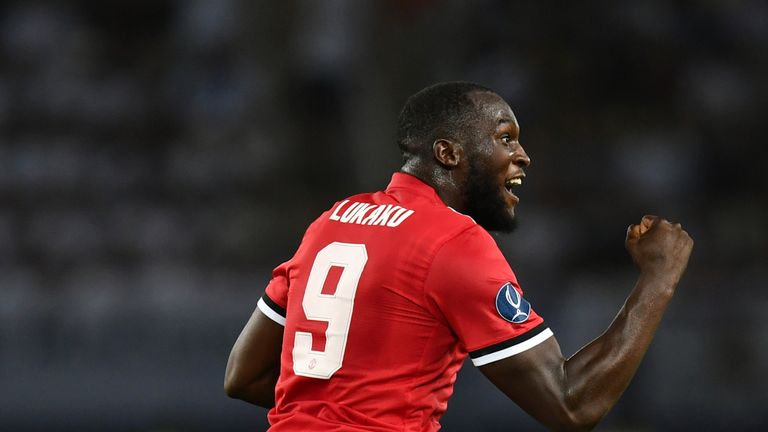 "I want to play West Ham a difficult match, then go to Swansea for another difficult match. I want the Champions League to start. I want, I want, I'm on fire. But I will behave on the touchline, even if goals are offside," he said.
"In many ways, it is my team. In terms of the squad, this is my second transfer window. I was thinking, three transfer windows, I need that. But after two windows I have a good group and a football club much better equipped.
"We are much better organised in the areas that support the first-team squad. We are much better organised at every level. So we will go for it this season. We are going to try to win the title."
He added: "We are going to try to give a hard fight to the top teams in Europe in the Champions League. And I always had respect and the desire to do well in the English cups and I always liked to go to the finals. We have a good squad - a good squad also in numbers.
"We also have people coming later - Ashley Young, Luke Shaw, Marcos Rojo, maybe Zlatan (Ibrahimovic). They can still be like new players for us later in the season, so we are fine."
However, Mourinho is expecting a fierce challenge for the Premier League title this season and says a club securing a host of new signings in the summer transfer window is no guarantee of success.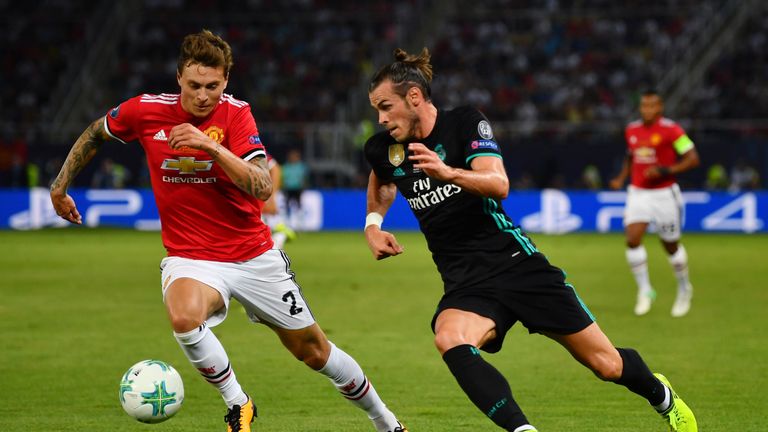 He said: "To buy lots of good players is important. Better squads are better equipped to win the title. That is normal, but that is not enough. I think every one of us is equipped to win the title.
"I think Tottenham, without any spending, are equipped to win because they have a fantastic team, fantastic manager, great stability. Man City - fantastic boss, great spending, already very good players, they are equipped.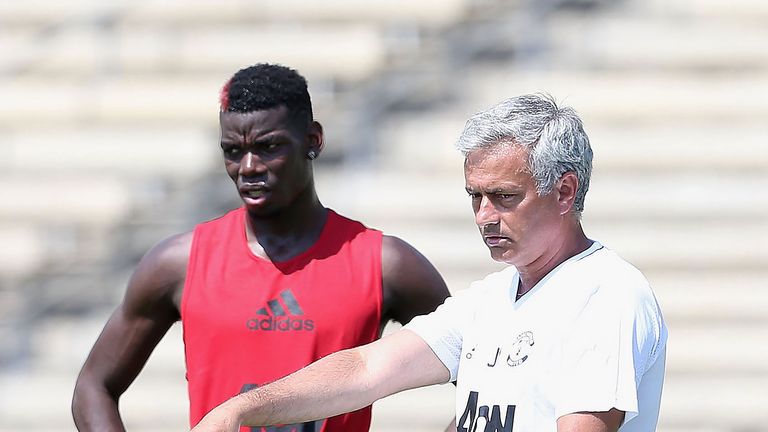 "Arsenal the same. Great, experienced manager, same team. They didn't sell, like some were expecting, the top players - (Mesut) Ozil, Alexis (Sanchez). Liverpool are equipped. Chelsea are the champions, lost some players but bought some players.
"It is difficult to say who is better equipped. I think the competition can be better than ever."
Kick-off the Premier League and only pay for the games that matter to you with a NOW TV Sky Sports Day Pass. One off payment, just £6.99.