Anthony Martial has hailed Paul Pogba as "probably the best midfield player in the world" and claims his Manchester United and France team-mate could win the Ballon d'Or within the next five years.
Speaking to MUTV, Martial praised Pogba, who has played a key part in Manchester United's impressive start to the Premier League season with consecutive 4-0 wins over West Ham and Swansea, for his character both on and off the field.
Pogba joined United from Juventus last August in what was a world-record fee of £89m, before going on to score nine goals from 53 appearances for United during the 2016/17 campaign.
Martial feels the 24-year-old can in time become the world's best footballer and said: "Paul is very mentally strong and he is very sure of himself.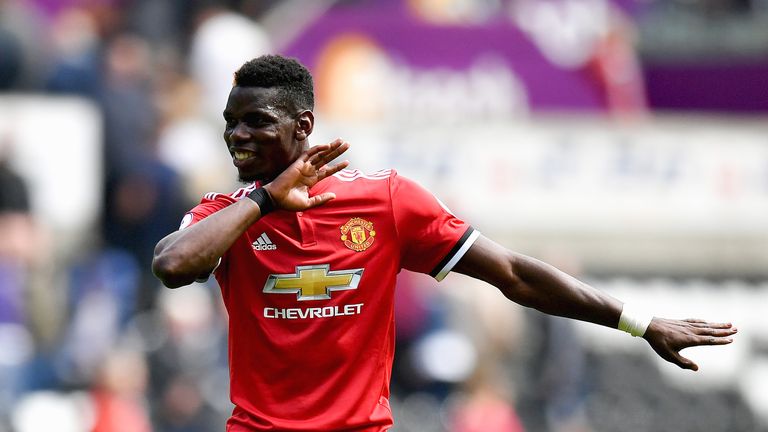 "He is a big guy, he is very technical on the ball and he has lots of endurance. I would say he is probably the best midfield player in the world.
"He is still young, too, so he has a lot to work on and he can get even better. As a person, you can see he is always the same.
"If he continues to play and improve like he is doing then I think he is also going to win the Ballon d'Or award in the next five years."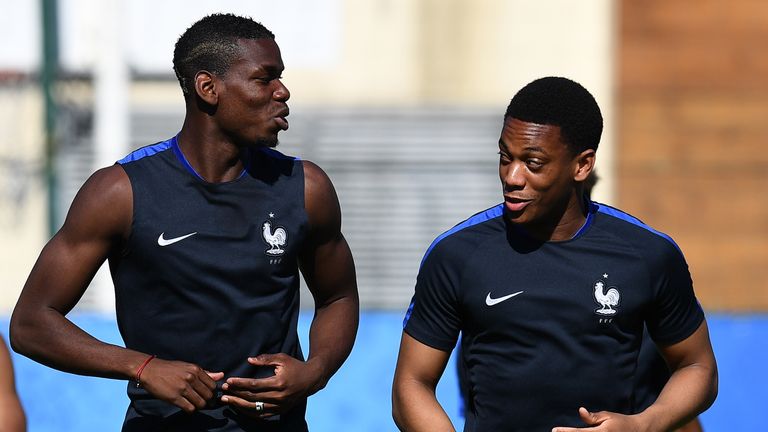 Martial highlighted the physical and mental attributes of his "good friend," who has already contributed two goals and four assists just two games into this term.
"He is funny, always smiling, he doesn't take himself too seriously, I always see him laughing and he is a good friend of mine," the 21-year-old added.
"He is the same person on and off the pitch, and he'll continue to be like this."
Speaking of his international and domestic partnership with Pogba, Martial revealed his high hopes for what the pair can achieve together within the next five years.
"We want to win a lot of trophies together at United," he said.
"We also want to win the World Cup with France."