Man Utd midfielder Nemanja Matic says 'five or six clubs' capable of winning Premier League
Last Updated: 29/08/17 8:29am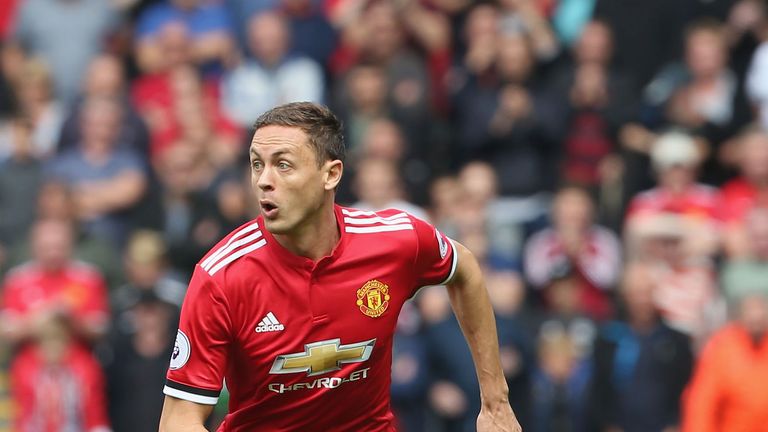 Nemanja Matic says as many as "five or six clubs" are in with a chance of winning the Premier League title this season.
The Manchester United midfielder is currently in Serbia ahead of his country's World Cup Qualifier against Moldova this Saturday.
And when asked if Manchester United can win the Premier League title for the first time in five years, he said: "It will be really tough winning this year, not only for us, but for all the teams.
"There are five or six clubs with a realistic shot at the title and have realistic hopes of contending.
"So it will be really difficult, but we all know very well that Manchester (United) has to play to win every single game, and there are plenty of games left to play.
"The Champions League hasn't started yet, we were drawn into a good group, with some quality sides, so we'll see what happens."
And Matic says he is not surprised he was able to "hit the ground running" after joining Manchester United from rivals Chelsea.
After three and a half years at Stamford Bridge, the influential midfielder moved to United in late July and has moved seamlessly from a blue shirt to a red.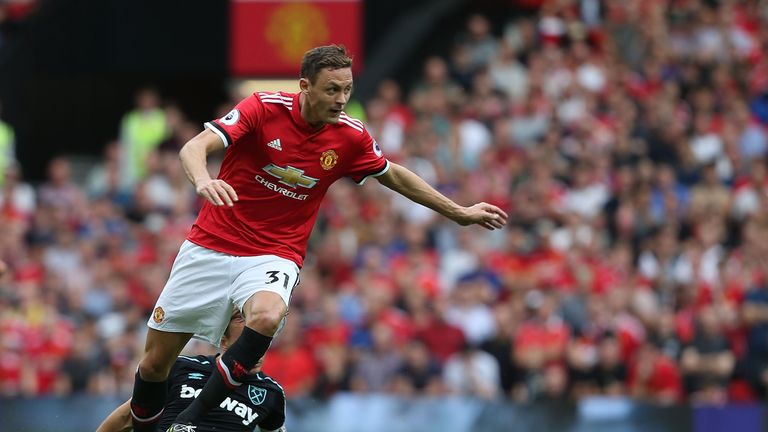 Matic added: "I have become one of the more experienced players by now.
"At the age of 29 it's only normal that I wouldn't need a long time to adapt. I knew many of (Manchester United's) players from before, as I've played against them quite a few times, so I knew what kind of a team they are.
"And of course, the team helped me adapt quickly, they treated me very well from the very first day I entered the dressing room.
"The guys helped me adapt as soon as possible, and of course, on the pitch we also help out each other. So adapting was not a problem."