Andy Cole partners Zlatan Ibrahimovic in the gym as Swede steps up recovery
By Lyall Thomas
Last Updated: 05/10/17 4:24pm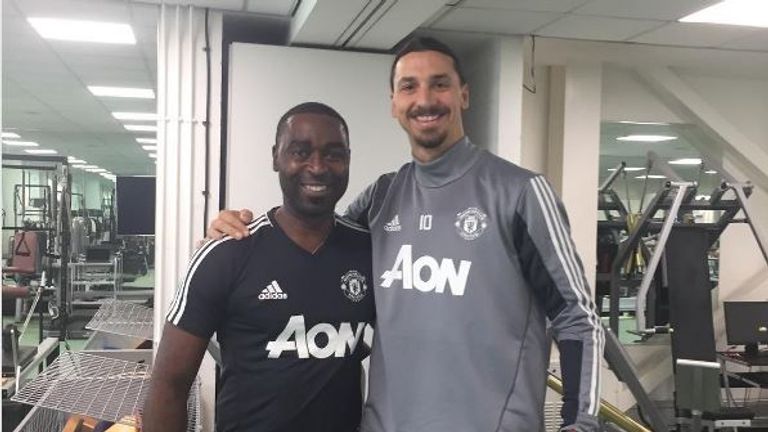 Manchester United great Andy Cole has partnered up with Zlatan Ibrahimovic in the gym as the Swede steps up his recovery from a knee injury.
Cole, who scored 121 goals in 275 United appearances from 1995 to 2001, posted a picture of himself with the current United forward, who re-committed to a new contract in August.
Cole, who underwent a kidney transplant earlier this year, posted the caption "good morning my new gym partner" along with the picture, which included them both wearing United training gear.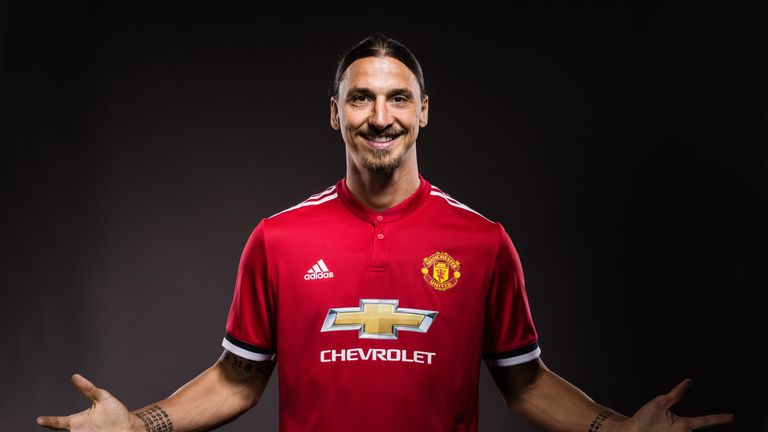 Ibrahimovic signed a new one-year deal at United on August 24 after the first serious injury of his career cut short a stellar first season at Old Trafford earlier this year.
Although the veteran forward has shown strength in the joint in numerous social media posts in recent months, his doctor Freddie Fu has warned against rushing his return and United boss Jose Mourinho has suggested he will not play for the club in January.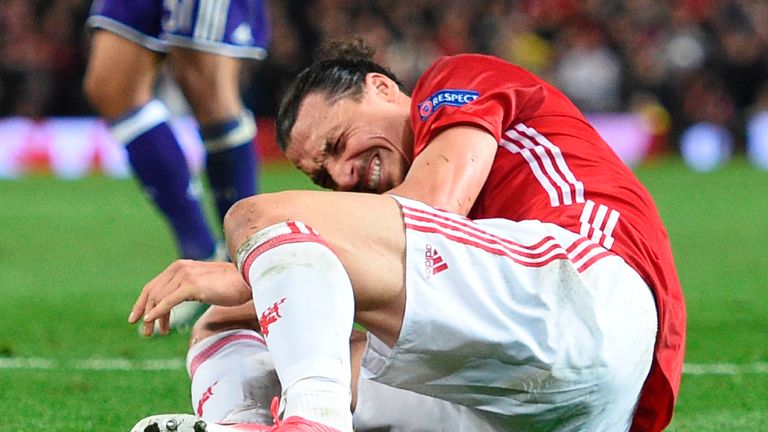 After signing his new deal before the summer transfer deadline, Ibrahimovic said: "I am back to finish what I started. It was always mine and the club's intention for me to stay.
"I cannot wait to get back out on that Old Trafford pitch, but I also know that I have to take my time to make sure that I am ready. I have been working hard and will continue to do so to make sure I am in the best possible condition for my return to the pitch."