Manchester United goalkeeper David de Gea 'one of world's best', says Tony Coton
By Richard Cooke
Last Updated: 10/10/17 10:12pm
Tony Coton believes David de Gea is one of the best goalkeepers in the world and gives Manchester United the edge over Liverpool.
Former Manchester United goalkeeping coach Coton, who once played understudy to Peter Schmeichel at Old Trafford while never making a first team appearance, has nothing but praise for United's shot stopper.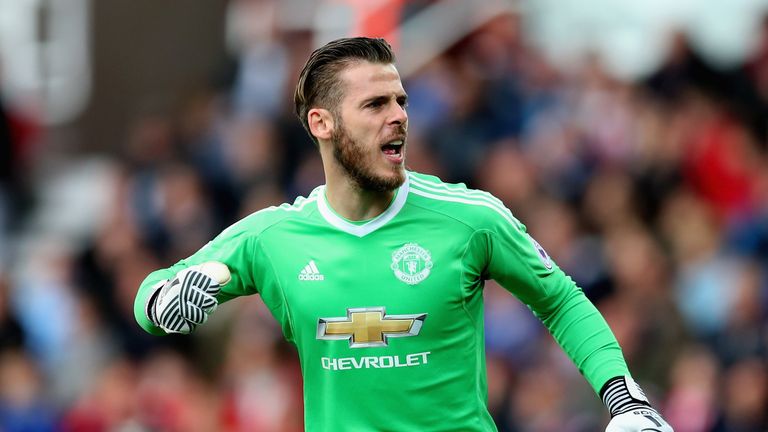 He said: "He [de Gea] is a model professional, his consistency levels are phenomenal. He has proved to be a great, great goalkeeper, he's fantastic, his consistency is the key.
"There have been rumours that he's going to be leaving each summer but the best bit of business Manchester United do is to keep him there. He is without doubt one of the best keepers in the world."
Coton added: "The biggest thing about him is that he stands big, he transfers the pressure onto the forwards, he never sells himself and any goal he concedes is a well earned goal.
"He simplifies goalkeeping, he doesn't try to make anything spectacular and I've been very, very impressed."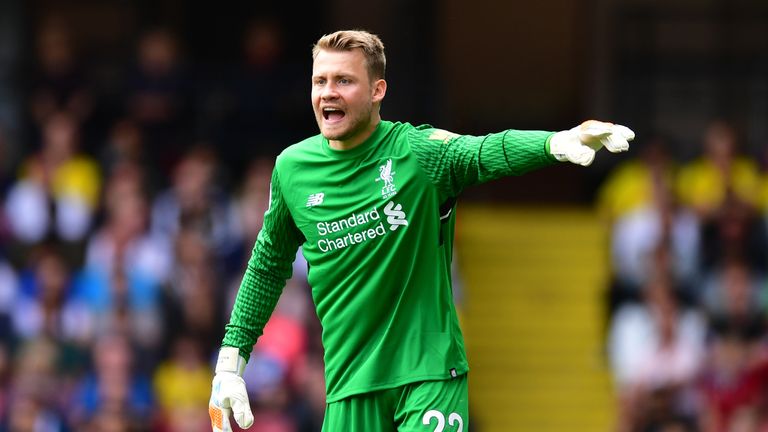 Coton believes Liverpool are suffering because they cannot make up their mind between Simon Mignolet and Loris Karius.
He went on: "It's been a talking a point for a few weeks now who is the number one, I don't know if Jurgen Klopp knows that.
"It doesn't do a back four any good at all that they keep swapping the goalkeepers. Both are good goalkeepers in their own right but they need to nail that place down."
Former Manchester City keeper Coton thinks "there is no one better at the moment" than City goalkeeper Ederson and has described him as "the all-round package."