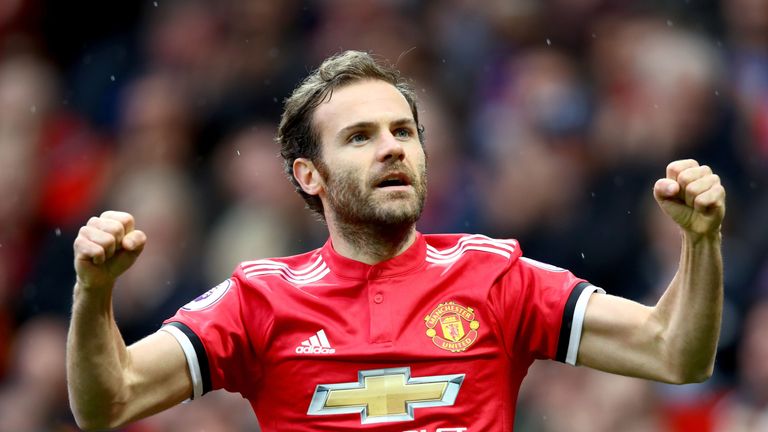 Juan Mata gave a guided tour of Old Trafford to a group of youngsters from Mumbai as part of his work with the Oscar Foundation.
The Manchester United midfielder visited the slums of Mumbai last year and made the decision to invited several of the children he met on that trip to be given a tour of the club.
Mata showed the group around the stadium and introduced them to Ander Herrera and Morgan Schneiderlin and took several pictures in the home dressing room.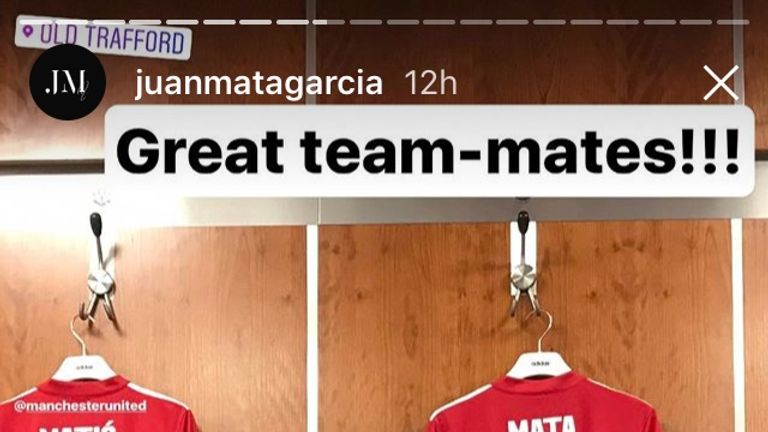 The 29-year-old presented an exhibition that featured a number of photographs that were taken of the footballer and the children while in India.
While in Mumbai he participated in a football and life skills session and helped to support an education class.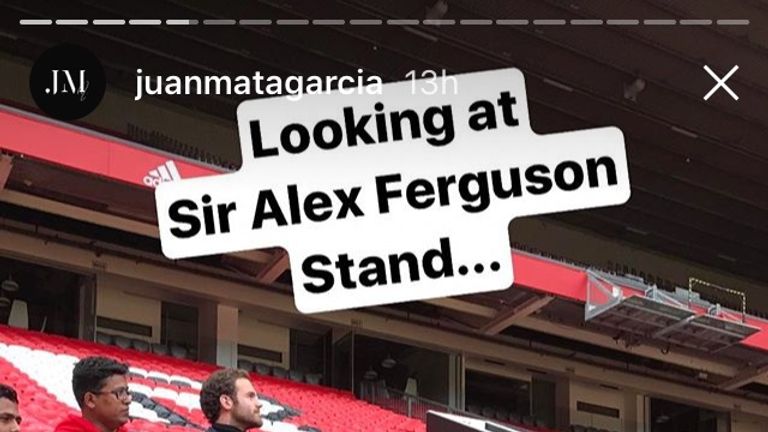 He was also joined by his partner Evelina Kampf as he took part in the Football3 Festival.
"The two days spent with OSCAR, seeing what you do for your community, has been an experience I will never forget," Mata said.
"You are helping so many children; they are learning a lot and becoming better people. The warm welcome we got from them was priceless.
"It is my first time to India but I don't think it's going to be my last because I have really enjoyed it!"