Romelu Lukaku brushes off criticism of record against 'big six'
By Joe Shread
Last Updated: 16/10/17 11:47am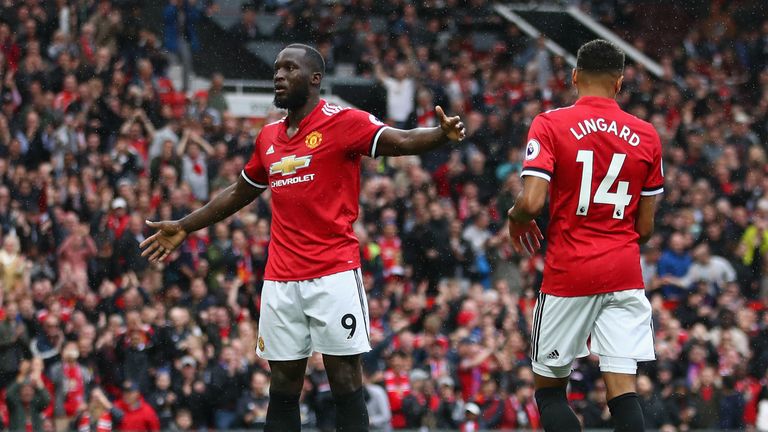 Romelu Lukaku has brushed off criticism of his scoring record against the Premier League's 'big six', saying that high expectations are "something I relish".
Since arriving in the Premier League, Lukaku has scored just 15 goals in 57 matches against Arsenal, Chelsea, Liverpool, Manchester City, Manchester United and Tottenham.
The Belgium international has scored more than half of his last 24 league goals in the last ten minutes of matches - which has led to suggestions that he is a flat-track bully.
"I know expectations are really high but that is something I relish," Lukaku said.
"When I was at Everton we had a different mindset going into games. Sometimes it was difficult against some teams when you play not to win and you don't really create chances.
"Now I am in a team who want to win against big teams so I think the situation will change."
The 24-year-old believes he has already shown he can score against the biggest opponents, after he netted in United's 2-1 defeat to Champions League winners Real Madrid in the Super Cup in August.
"That was the game when everyone was looking at me thinking 'Will he do it?' That game freed me from everything," he added.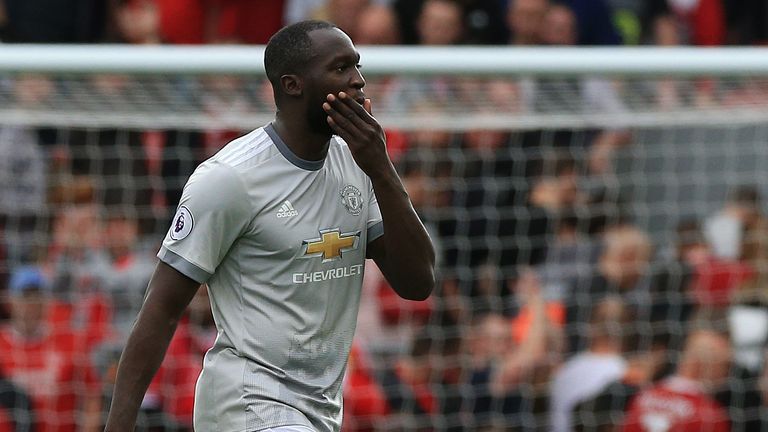 "A lot of strikers miss bigger chances than me but with me it is always, 'Rom did this, Rom did that'.
"That is the standard I've set myself. It is something that happens in football and I am relaxed about it."
Since joining United from Everton in the summer, Lukaku has scored 16 goals in just 13 appearances for club and country.