Romelu Lukaku insists he "was born to score goals" and is confident he can help reignite Manchester United's faltering Premier League challenge.
The 24-year-old striker ended a seven-game goal drought with two goals for Belgium against Mexico on Friday to equal his country's all-time leading goalscoring record.
His barren streak stretched back to September and coincided with a difficult period for United in the league but Lukaku never doubted himself.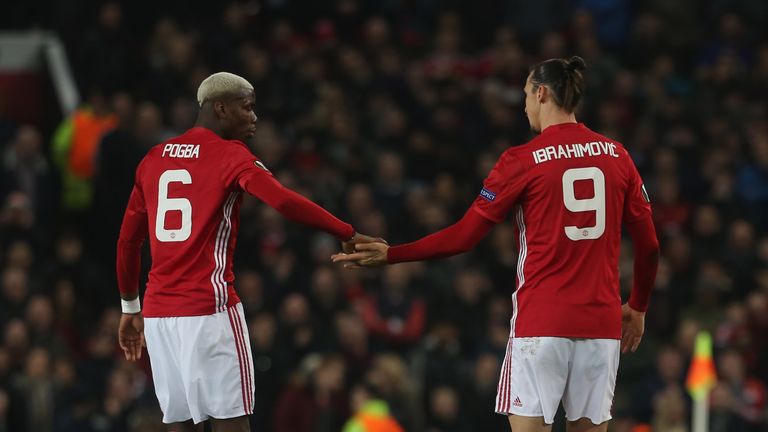 Speaking to Sky Sports News, he said: "Yes, it's a relief but I knew it would come.
"I feel great to be honest. I was born to score. I don't think many strikers of my generation have as many goals as me.
"I am like a leopard in the box."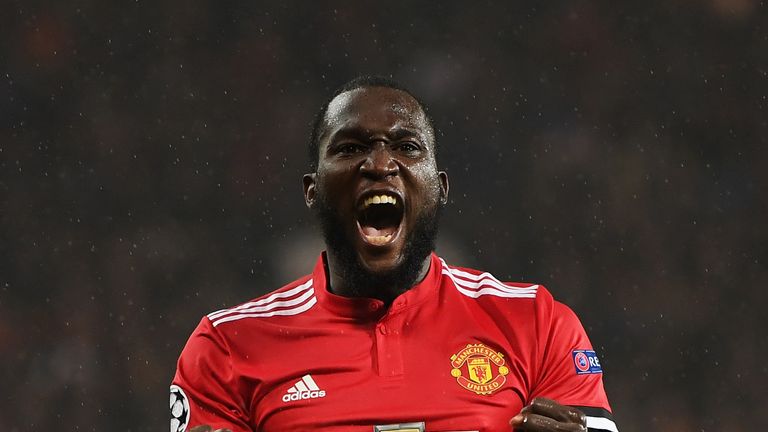 United have fallen eight points behind derby rivals Manchester City in the title race after one win, one draw and two defeats in their last four matches.
After scoring 21 times in their first seven matches - an average of three per game - the goals have dried up for United, and Lukaku, as they have managed to score just twice over their past four.
With a price tag that could eventually reach £90m, Lukaku is under intense scrutiny to deliver at Old Trafford.
He is acutely aware that United's performance levels have dipped but believes the return from injury of players like Paul Pogba and Zlatan Ibrahimovic can help them rediscover their early-season form.
"Lately we haven't performed like we did at the start of the season," Lukaku admitted. "We started by blowing teams away, being dominant and creating chances.
"But in the last few weeks we didn't play at the same level and that made it more difficult for me. That's the sort of thing you have to go through in the season, but now there are players coming back from injury and hopefully we can deliver performances even better than at the start of the season.
"We can create more chances and more goals."