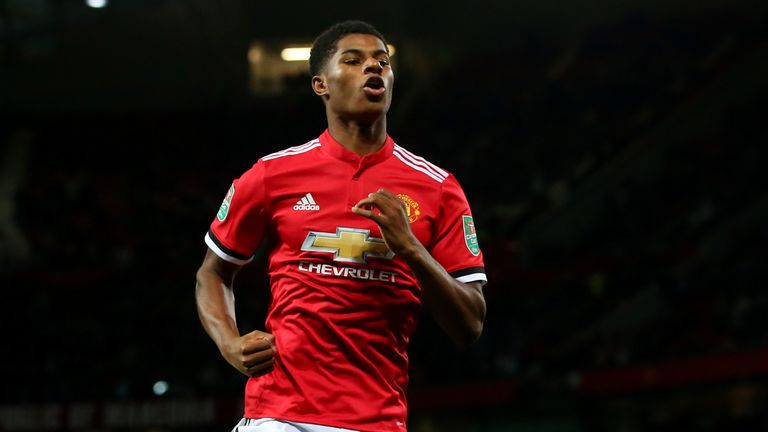 Marcus Rashford has revealed the identity of his childhood footballing hero – and it is not who you would expect.
Despite being a forward for Manchester United and England, the 20-year-old says that his hero when growing up was ex-United and Everton goalkeeper Tim Howard.
Speaking on a return to his old boys' club Fletcher Moss Rangers - whose alumni also include Danny Welbeck, Jesse Lingard and Ravel Morrison - Rashford told The Sunday Times: "My first season, I went in net.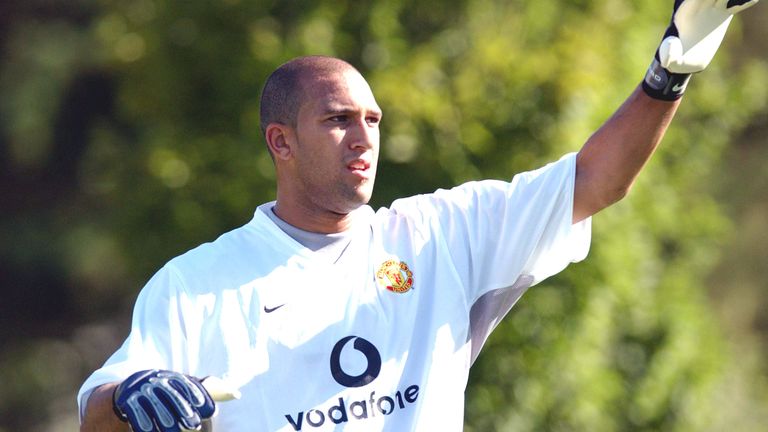 "The thrill of scoring a goal, you get that same thrill when you save a good chance.
"Tim Howard was my idol. I used to have a little Tim Howard shirt."
American 'keeper Howard was at Old Trafford from 2003-2007, but is more well-known for his nine-year spell at Everton. He is currently back in the MLS with Colorado Rapids.
Rashford, who joined Manchester United in 2005 at the age of eight, also suggested that if United ever needed an outfield player to don the gloves during a game, he would be first in line.
He said: "You watch, there'll be a game... I'm going to get the gloves one day!"