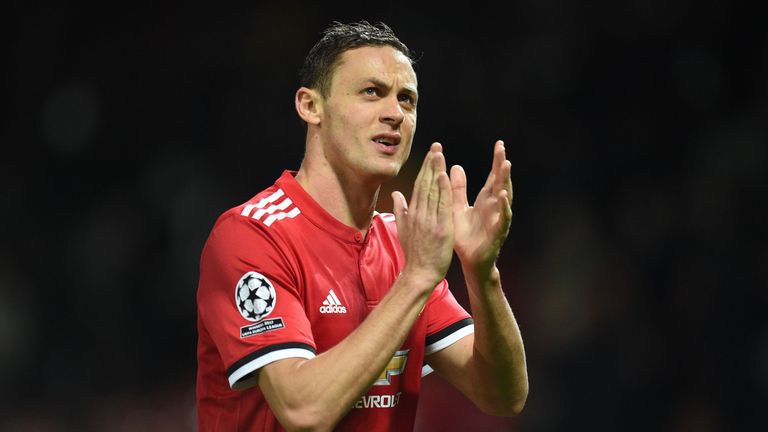 Manchester United midfielder Nemanja Matic is doubtful for the trip to Arsenal this weekend, Jose Mourinho has confirmed.
Matic - who has been a consistent performer for United in 21 games this season - was substituted during the team's 4-2 win over Watford at Vicarage Road on Tuesday with what Mourinho described as a "muscular" problem.
The 29-year old will travel with the United squad though Mourinho is not confident he will feature against Arsene Wenger's side.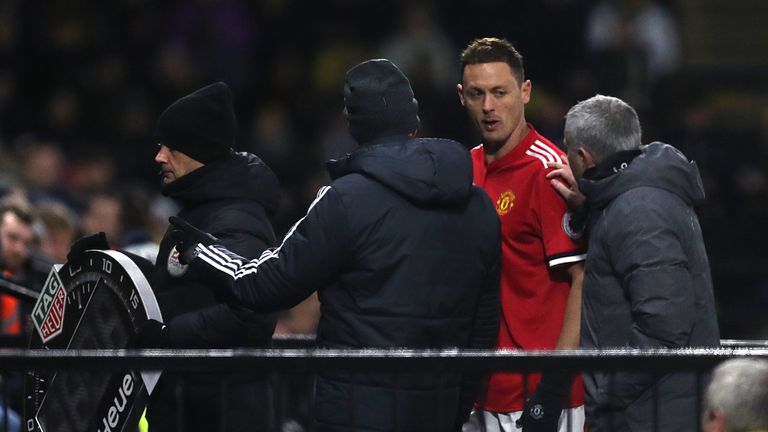 "Matic is a doubt. I hope he can, but I cannot guarantee. He is selected to go, let's see the feeling before the match - let's see the warm-up," Mourinho said.
"I hope he can, I want him to and he wants to, but I cannot guarantee."
"He's travelling with the team, he's going to try and hopefully he can, but I cannot guarantee he is ready."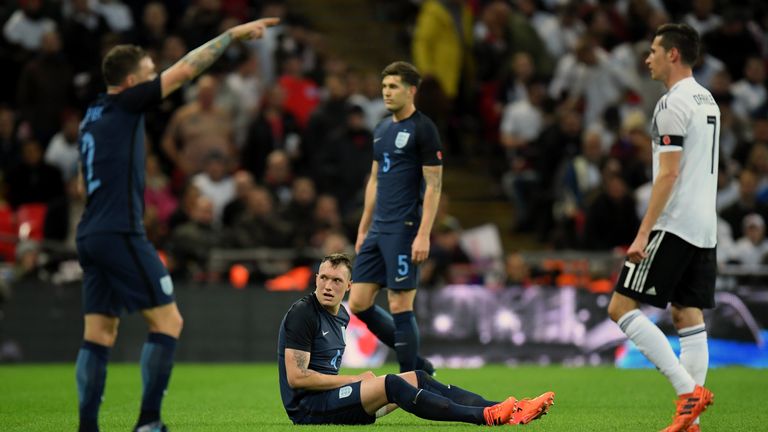 The United boss confirmed defenders Phil Jones and Eric Bailly both remain unavailable with injuries after missing the last four games.
Jones picked up a calf problem on international duty for England against Germany, while Bailly is still suffering from a "knock".
Marouane Fellaini is also out of the trip to north London after Mourinho confirmed he will not be amongst the squad to travel.