Kevin De Bruyne says a Manchester City win in the derby would be 'massive' in title race
By Natasha Purkis
Last Updated: 04/12/17 1:44pm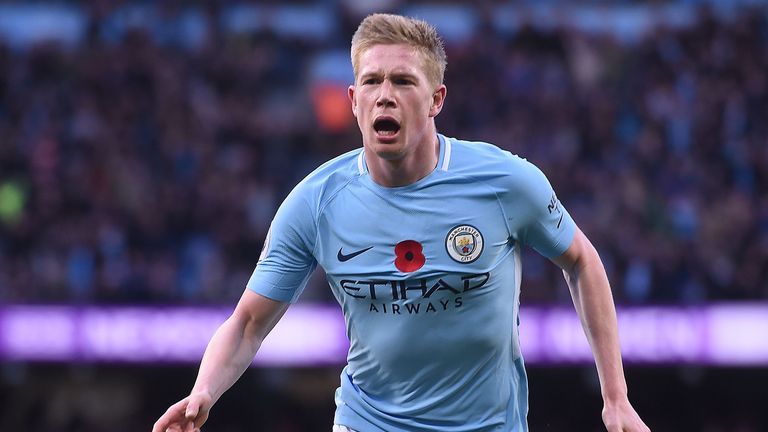 Kevin De Bruyne says a Manchester City victory in this weekend's derby would deal Manchester United a "massive blow" in the title race.
City will make the short journey to Old Trafford on Sunday to face their arch-rivals, who are currently one place behind and eight points behind them in the league.
De Bruyne, who played an instrumental part in City's winning goal against West Ham on Sunday reckons this derby will not one to miss, with United looking to close the gap between the two Manchester clubs.
He said: "A derby is always special. It is a big game, the first against second, so everybody will be up for it. Hopefully, we can win the game, it would be massive."
United are just eight points behind City, but Pep Guardiola's side are currently enjoying an extended unbeaten run - having won their last 13 games.
A win would see City move 11 points clear at the top of the league, extending their impressive unbeaten stretch and put them in an even more dominant position.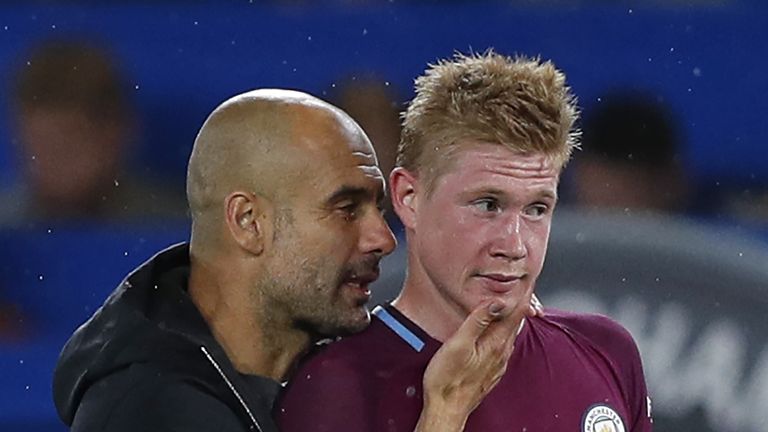 City face Shakhtar Donetsk in the Champions League on Wednesday, but having already secured top spot in their group, there is little riding on the game.
Guardiola is expected to rest players ahead of Sunday's derby, but De Bruyne is already set to miss out on their midweek clash having incurred a suspension.
He said: "Maybe [it is] good for me to get a little bit of rest and prepare myself for Sunday."