Manchester United midfielder Marouane Fellaini complains of unjust treatment in England
Last Updated: 28/12/17 11:47am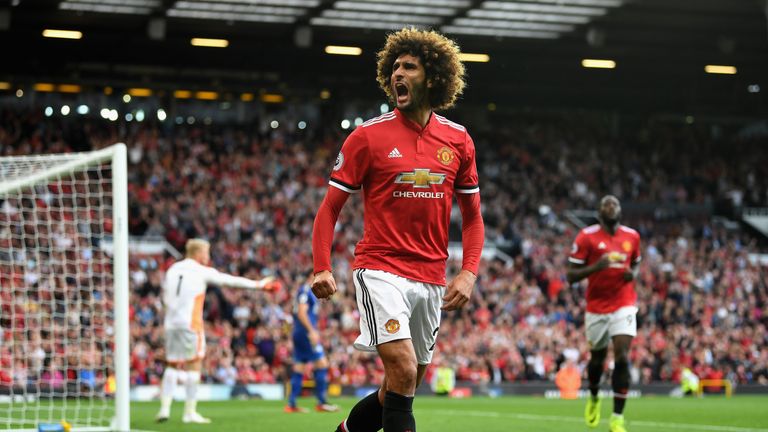 Marouane Fellaini feels he has been unfairly treated during his time in English football and has become something of a marked man.
Despite his reputation as a physically-imposing midfielder, Fellaini has been sent off just three times during his time in England, although he was forced to serve a three-match ban for elbowing Robert Huth in 2016 after the Leicester defender pulled his hair.
His last red card came in the Manchester derby in April after referee Martin Atkinson penalised the Belgian midfielder for a headbutt on Sergio Aguero.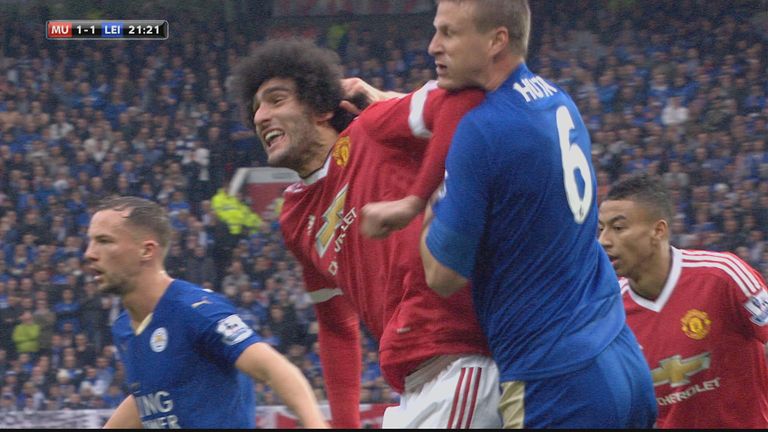 In an interview with Belgian magazine Humo, Fellaini, whose Manchester United contract expires at the end of the season, said he often feels like it is one rule for him and a different rule for other players.
"They have labelled me an aggressive player, a murderer," the Manchester United midfielder said.
"Look, I'm fanatical. The team that wants it the hardest wins but there have been times when I came out as the villain.
"What should I do if they pull me by the hair? It sounds like a joke, but it really hurts.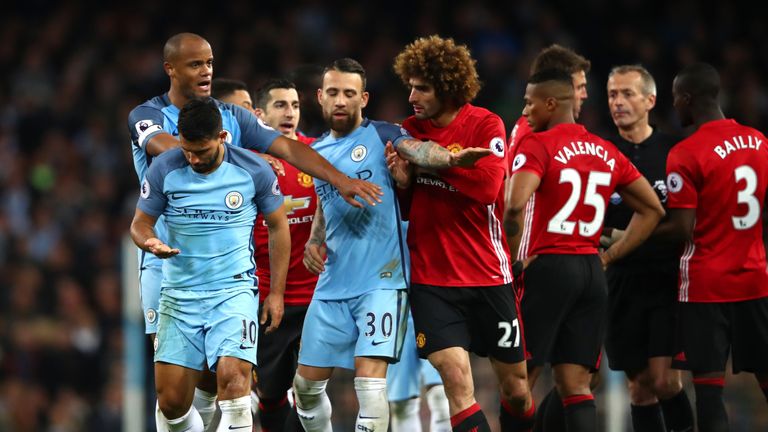 "Last season I was suspended after the derby against City for a headbutt against Aguero. He stepped towards me and then dropped dead. But, no, I get the red.
"Players often try to provoke me but do you know how many yellow cards I collected last season? Four, in 45 matches. I've never destroyed someone's career."
Fellaini, whose season has been interrupted by a knee injury, fears his World Cup hopes could have been jeopardised by what he labelled as an 'attack' on him by Southampton's Shane Long in United's 1-0 win over Southampton in September.
He said: "Do you see how insanely good luck I had? He could have broken my leg. Without the tape around my ankle, it was definitely broken and I would have been out for six months.
"If I did that, I'd be suspended for three games, maybe five. I swear to you. He got a yellow, apologised, and that was it."