Jose Mourinho has dismissed speculation Zlatan Ibrahimovic is set to leave Manchester United to join LA Galaxy.
Some reports have even suggested Ibrahimovic - whose United contract runs until the end of this season - has already penned a deal with the MLS side.
But speaking ahead of Saturday's visit by Huddersfield, Mourinho said he believes there is no substance to the recent speculation linking the 36-year-old with a move Stateside.
"I don't speak with players about media news," Mourinho said when asked for an update on Ibrahimovic's future.
"I see him every day. I was with the fitness coaches today watching his work. He is with me before training, he is with me after training.
"He never mentioned absolutely anything to me, not an opinion not a comment, absolutely nothing at all so I presume there is nothing true in the news. Because I suppose if there is any truth I would be the first to know from him, at least one question, but [I have heard] nothing at all so I presume [there is] nothing."
Ibrahimovic ruptured an anterior cruciate ligament against Anderlecht in April and has been unable to replicate last season's form for United in the current campaign.
He last featured for United in a 45-minute cameo against Burnley on Boxing Day, but Mourinho is confident the Swede will return to action for the Red Devils this month.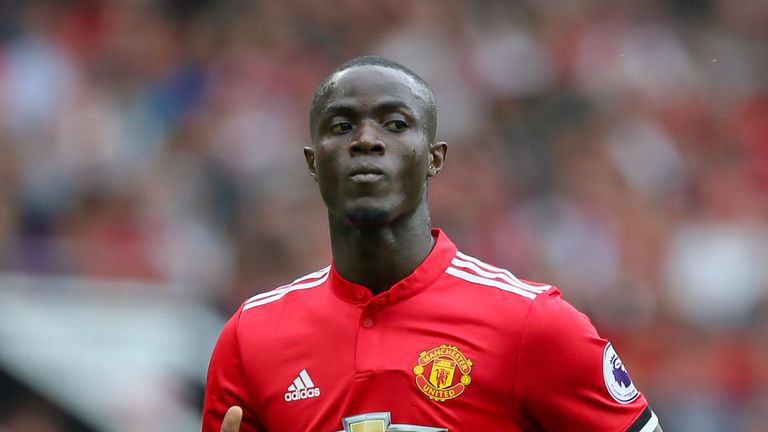 Mourinho also expects to welcome back Eric Bailly in February but was downbeat about Marouane Fellaini's prospects of an imminent return after the Belgian suffered a knee injury in the 2-0 midweek loss to Tottenham.
"I don't have good news. I don't want to give you news based on an initial approach but I don't think the news is very good," Mourinho said.
"He has a problem in his knee. It was an internal injury and now it's external so let's wait a couple of more days but he is out of the game tomorrow.
"It is not an ACL [anterior cruciate ligament] or a complete rupture of any structure of the knee. We are not going so far as that but we need him. Champions League is arriving and there are lots of tough matches to play and probably we are going to lose for a few weeks.
"Two, three, four or five [weeks], I cannot say at the moment."