Steve McClaren says the reported tension between Manchester United's Paul Pogba and Jose Mourinho is "normal" for any player and manager.
Recent reports have suggested Pogba is unhappy in the position he is being asked to play in at the club - who face Chelsea on Sunday, live on Sky Sports Premier League - while others linked him with a move to Real Madrid in the summer.
Mourinho called the speculation "lies" last week, and speaking on Premier League Daily, former United assistant manager and England manager McClaren says friction between a player and manager at any club is not unusual.
"If you're a football manager, every day you deal with tension in the dressing room," said McClaren.
"Every day you deal with at least 11 unhappy players who haven't played on the Saturday, three players who have been brought off are unhappy, three players going on are unhappy because they should have gone on earlier.
"It's the life of a football manager that players are going to be unsettled, unhappy if they're not playing well. That's the situation at Manchester United with Pogba.
"He's the same as any other player and Mourinho has come out very strongly in a statement that's really said 'I'm in control' and it's about controlling players, not about keeping them happy.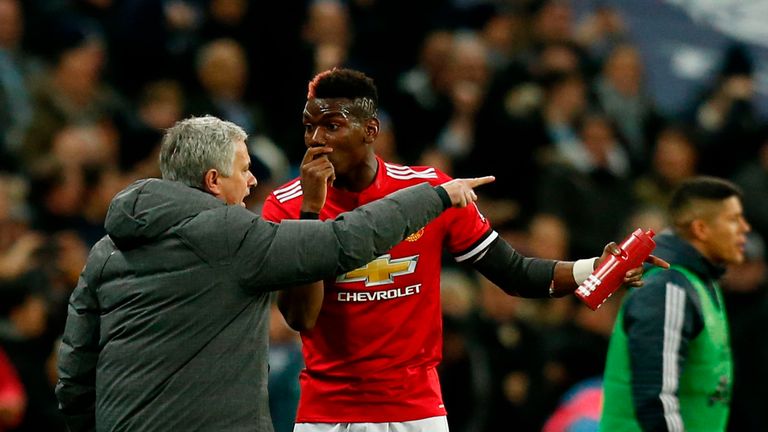 "Sir Alex [Ferguson] once said to me: 'Steve, players are here to make us happy and pleased, not us to make them happy and pleased. They're here for us'."
Pogba has not featured for a full 90 minutes since the 1-0 win at Burnley on January 20, and was ruled out of United's 2-0 FA Cup fifth-round win over Huddersfield on Saturday through illness.
McClaren says the reason for the Frenchman's drop in form is due to the hamstring injury he had earlier in the season and the issue has only been highlighted because he is United's club-record signing.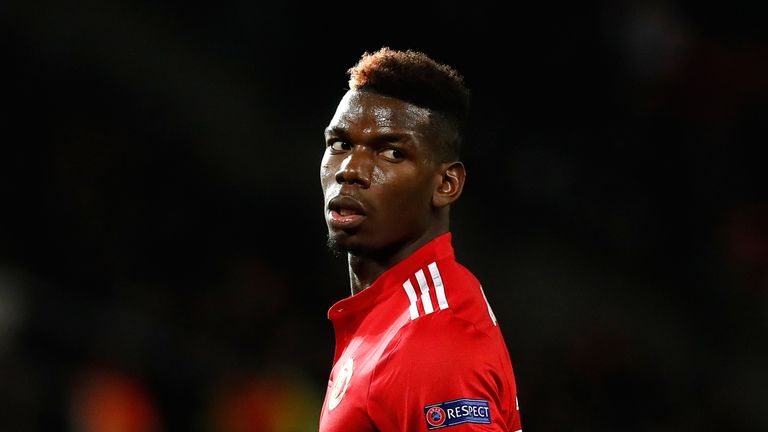 "What Mourinho has is a disappointed, unhappy player because he is not playing well. Before he got injured, he was the best Manchester United player and he's struggling after injury to get back to that form.
"That is all and this is normal, you ask any manager in any football club. They will have players who are exactly the same. It's only highlighted because it's Pogba and everybody assumes behind the scenes that there is tension and friction between the two. Of course there is, there always is with top players."