Luke Shaw to consider Manchester United future in the summer
By Sky Sports News
Last Updated: 19/03/18 7:02pm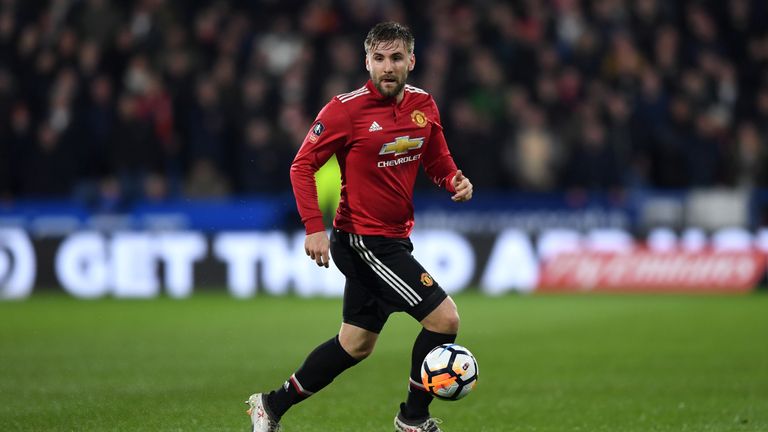 Luke Shaw will consider his future at Manchester United in the summer after Jose Mourinho's latest public criticism of the England full-back.
Mourinho substituted the 22-year-old at half-time during their 2-0 FA Cup quarter-final win over Brighton on Saturday, and once again singled him out for criticism, saying he failed to follow his tactical instructions.
Shaw, who joined United from Southampton for £27m in 2014 under the management of Louis van Gaal, has just over a year left on his contract at Old Trafford.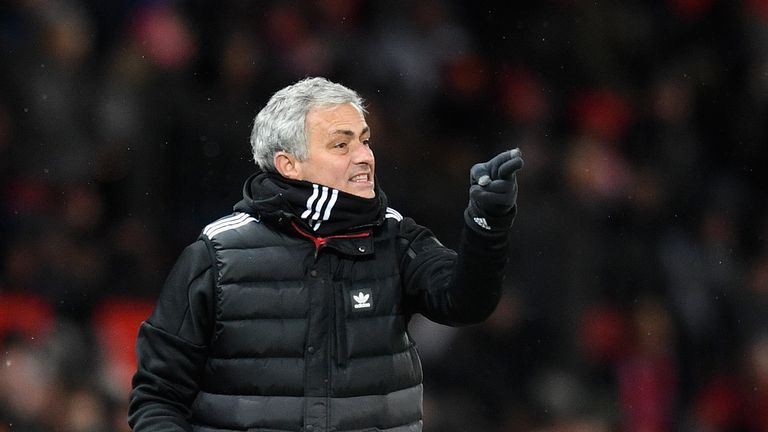 A source close to Shaw told Sky Sports News: "Mourinho's treatment of Luke is an absolute disgrace. If he has a problem with him, the decent thing to do would be to keep it in-house.
"If this kind of abuse happened in any other workplace, there would be a case for constructive dismissal. It's disgusting.
"A few weeks ago, Mourinho was praising him, now he can't do anything right.
"Luke's a strong lad and he won't let Mourinho ruin his life. He'll consider his future in the summer and is still determined to be part of the England squad heading for Russia."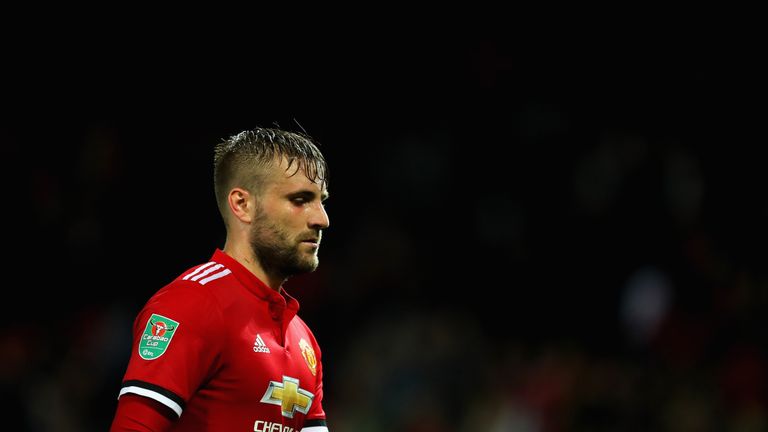 Shaw has featured only 15 times for United this season, just seven of them coming in the Premier League with Ashley Young preferred at left-back.
United confirmed on Monday that they had triggered a clause in Young's contract to extend his deal at the club for a further year.
Shaw has endured a difficult time at United having been put on a personal fitness program while under Van Gaal and then suffering a double leg break in the Champions League that ruled him out for the whole of the 2015-16 campaign.
He has featured 62 times in all competitions for the club without scoring.