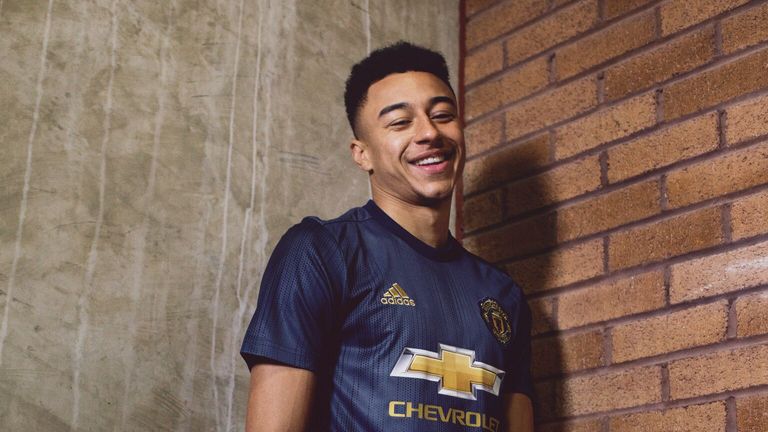 Manchester United have revealed their new third kit for the 2018/19 season, which is created from Parley Ocean Plastic.
Inspired by the 50th anniversary of United's historic first European Cup win, the navy blue jersey takes its cue from the royal blue kit worn by Sir Matt Busby's men in their victory over Benfica at Wembley in May 1968.
It is made in partnership with Parley for the Oceans, the global collaboration network and movement dedicated to ending today's major ocean threats with a creative, multidisciplinary approach to environmentalism.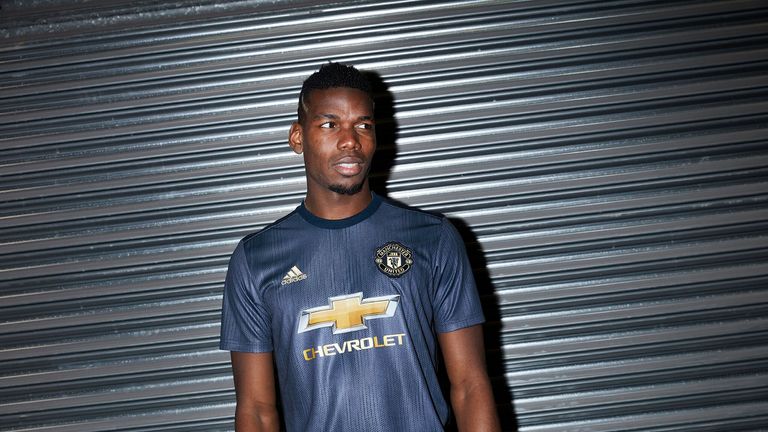 As well as creating awareness of the issue of plastic in our oceans, Adidas and Parley also create footwear and clothing from upcycled plastic waste intercepted from shorelines, beaches and in coastal communities.
Director of Manchester United Richard Arnold said: "It's great to be able to celebrate the 50th anniversary of the club's first European Cup win. This jersey represents an important moment for our club, and combines our record-breaking history - when we became the first English team to win the competition.
"Adidas continues to demonstrate how forward-thinking they are with its strategic partnership with Parley. We are all acutely aware of the threat of plastic to the environment and we are delighted to be able to raise further awareness with this recycled kit, which I am sure the fans will love."
The third kit will be worn on pitch for the first time during United's summer tour in the USA.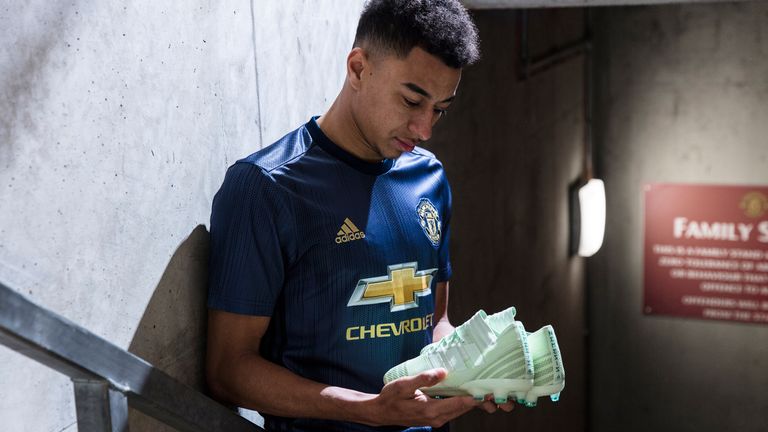 In 2017, Sky launched its Ocean Rescue campaign to put the spotlight on ocean health and inspire people to make small everyday changes that together make a huge difference.
The #PassonPlastic initiative is part of that campaign and the Premier League has now joined Sky in committing to go single-use plastic free by 2020.