Zlatan Ibrahimovic believes his former team-mate Paul Pogba has silenced his critics with his displays at the World Cup.
LA Galaxy forward Ibrahimovic was previously at Manchester United with Pogba, who has endured slightly mixed fortunes at Old Trafford.
The French midfielder has come in for criticism at times during his United stint and was even dropped on occasion last season by manager Jose Mourinho.
Pogba, however, was in fine form at the World Cup and was among the scorers in the final, as France beat Croatia 4-2 to win the tournament for the second time.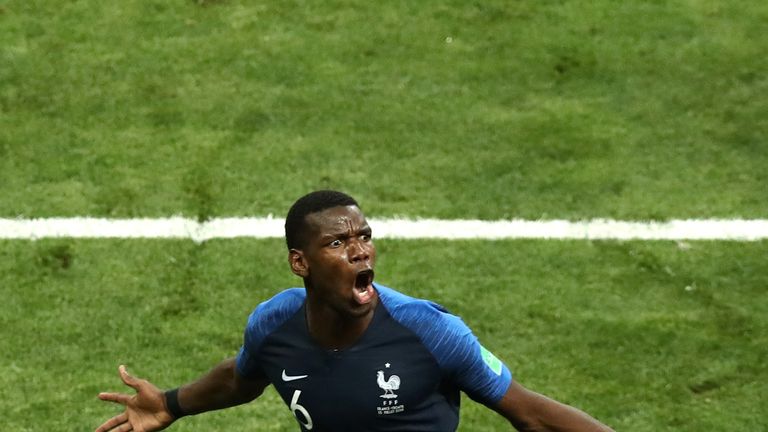 Ibrahimovic said: "I played with him for two years and people like to give their opinion, which they have the right to do.
"They judge but I think the result speaks for itself.
"You don't need to answer by your mouth, you can answer by your feet, and do what you are good at. That is the way it is supposed to be and the way I like to do it.
"He is young. He won the World Cup, he was in the Champions League final (with Juventus), the Europa League final (with United), the European (Championship) final (with France) - and he won many titles at Juventus.
"What more is there to say? Just enjoy the games and I know he will become better."