Jerome Boateng decided against joining Manchester United because he does not think they can win the Champions League this season, according to Sky sources in Germany.
The Bayern Munich defender spoke to United boss Jose Mourinho earlier this week to explain he was honoured by United's interest in him but would not be moving to Old Trafford.
Boateng's aim is to win one more Champions League title - the former Manchester City full-back won the trophy in his first season with Bayern in 2013.
However, Boateng will turn 30 in September - and he feels United are not among the contenders to lift the trophy in Madrid next year.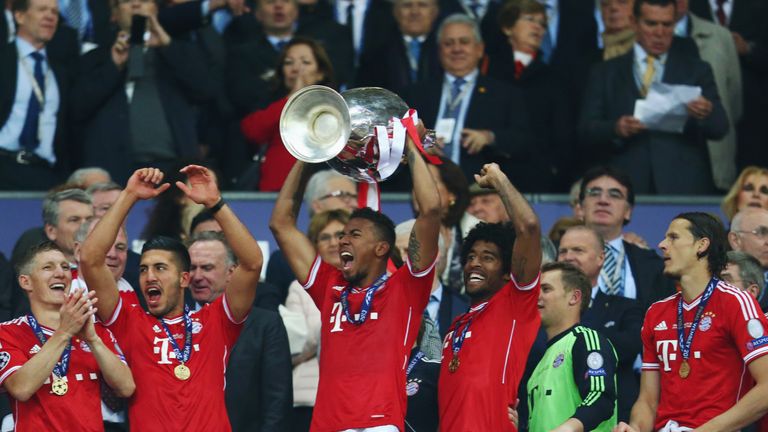 It now looks likely he will stay at Bayern - Boateng has a good relationship with new coach Niko Kovac who hails from the same district in Berlin.
Boateng also feels Kovac appreciates him as a player although he could still move to PSG if they can match his terms - a decision is expected within the next two weeks.