Jamie Carragher has questioned whether Jose Mourinho will be at Manchester United's next season after the club failed to back him the transfer market.
A summer of frustration and missed targets came to a head on Super Sunday as United slumped to a 3-2 defeat at Brighton.
Centre-backs Eric Bailly and Victor Lindelof were given the run-around at the Amex Stadium, strengthening Mourinho's call for defensive reinforcements.
United were linked with Toby Alderweireld and Harry Maguire among others in the summer, and Carragher believes the apparent change in transfer policy, which saw moves for both players fail to materialise, could have greater implications on Mourinho's future at Old Trafford.
"I'm not jumping to a knee-jerk reaction because Manchester United lost a game away from home," he told Monday Night Football.
"But after what's happened in the summer, if performances like that continue, I don't think Jose Mourinho will be the manager of Manchester United next season - he may not be manager at some time this season.
"There will be coaches up and down the country looking at what Mourinho said in the summer about bringing players in, a centre-back. [Of the four they have] Jose has spent £30m on two of them and two are England internationals in Phil Jones and Chris Smalling.
"Some may say he should coach them, that'd be right, but not with Mourinho. Mourinho is a manager for today, not tomorrow. Ed Woodward knew that when he brought him in because Manchester United messed up with two appointments beforehand.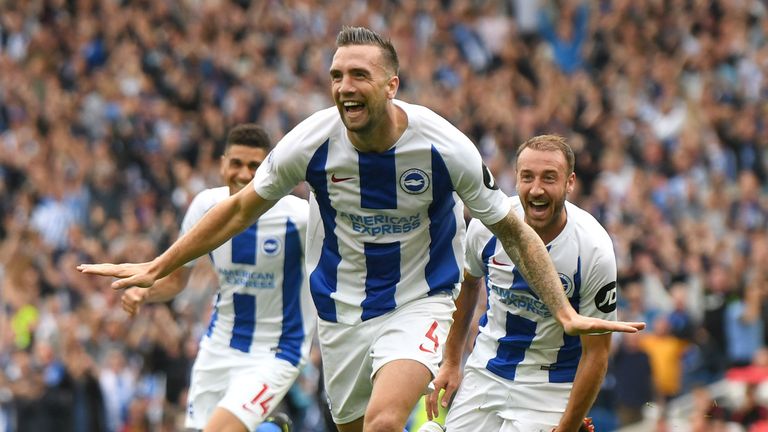 "The Manchester United traditions have gone out of the window, when you get Mourinho it's all about winning right now; that's why he's bought Zlatan Ibrahimovic, Alexis Sanchez, Nemanja Matic and is looking at centre-halves who are 29, 30.
"You cannot pull the plug on him and say 'we're going to go the Manchester United way again' or start buying young players. If you're going to do that you might as well get rid of him.
"They should have backed him because no one's enjoying that; Mourinho, the fans in the stands watching the centre-backs perform like they did at Brighton. They cannot have that for the rest of the season.


"So that's why he should've been backed and why he's slightly different from other people. His record deserves that you have to back him in that position, you knew that when came that he wasn't a traditional Manchester United manager."
Gary Neville has criticised Manchester United's handling of Mourinho's transfer requests, and the subsequent fallout after failing to meet those targets.
The former United defender believes Mourinho should have been backed in the transfer market, especially after extending his contract at the club until 2020 in January.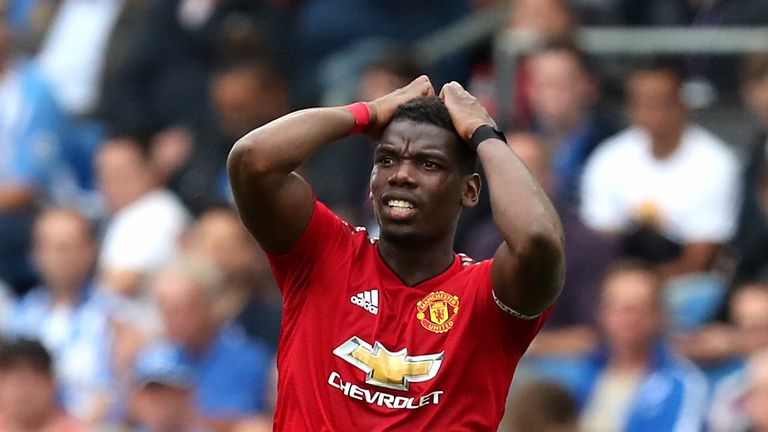 "It's painful to think how things have panned out at Manchester United over the past five or six years," Neville added.
"If Ed Woodward was going to doubt Jose Mourinho, the time to doubt him was at the point whereby he should have said I'm not giving you a new contract last January.
"The minute he gave him a contract extension - which some may say was unnecessary halfway through a season - believing in the manager and showing the faith, he had to then buy him the centre-backs. He had to get Maguire and Alderweireld because they wouldn't have made those mistakes at Brighton.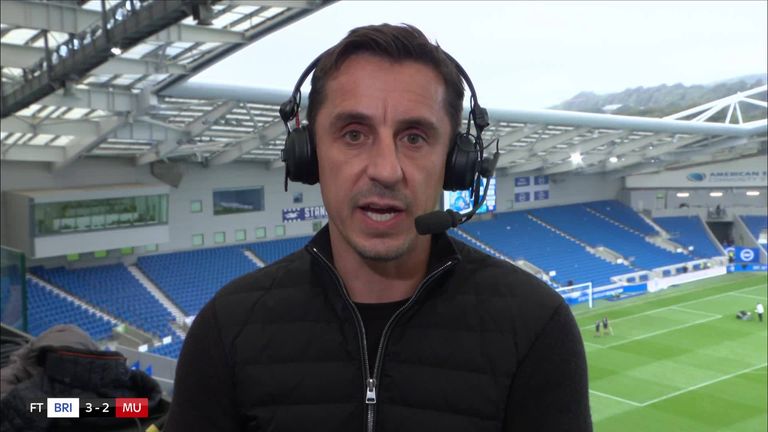 "Irrespective of the manager of Manchester United, they need new centre-backs. Alderweireld and Maguire would have been good options, regardless of whether it cost £120m, that's what you have to do when you're backing Jose Mourinho.
"If you're going to doubt him, the time to do that was last January where you could have assessed his contract at the end of the season. From a board perspective, it has been messy over the last couple of weeks.
"I think of the briefing Ed Woodward gave journalists ahead of the Leicester game, where he explained why United weren't going to buy centre-backs and why Jose was not being backed, trying to justify to the media why he's not backed his manager. It's too late for that, Mourinho has already been given a contract extension - back him until the end.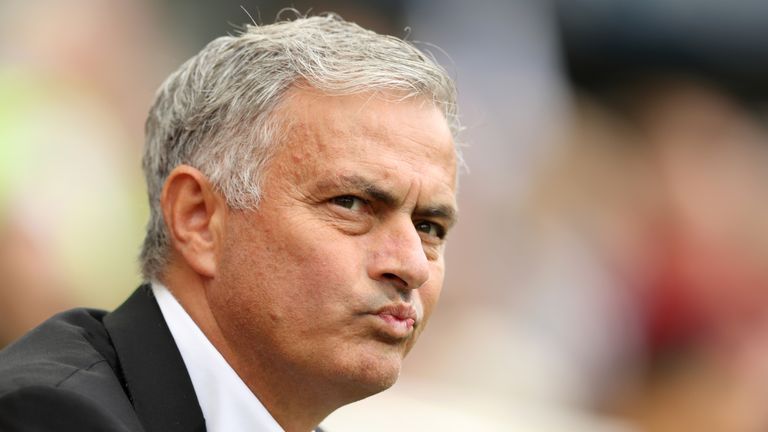 "My view would be he has to stay to the very end of that contract and be backed to the end of the contract. The briefing undermined Jose Mourinho, there's no doubt about that. Jose knows that and he's not going to take any messing around from anybody.
"The CEO sat in his spot for two minutes after the game on Sunday in what I can only describe as something I don't want to see the CEO of Manchester United do. At the end of the game, stand up, go and shake the opposition CEO's hand, tell him well done and that you'll see him later in the season, smile and be bigger than anything.
"All I could see was a show of frustration, or something that could also be interpreted as another show of dissent. At the moment there is definitely angst between the club and Jose, who announced last week on Friday Night Football that he might as well be called a head coach. What he was basically saying is that he's been told to work with the players he's been given.
"Don't get me wrong, the club have supported Jose Mourinho and given him a lot of money, but you cannot go half-hearted. I gave the analogy that if you're going to build a house, you've got to finish it, and they had to finish it if they gave him that contract extension in January."