Why Dimitar Berbatov chose Manchester United over Manchester City
"I don't think it was that close," said Berbatov, when asked about the battle for his signature. "It's not all about the money".
By Zinny Boswell
Last Updated: 03/09/18 11:51am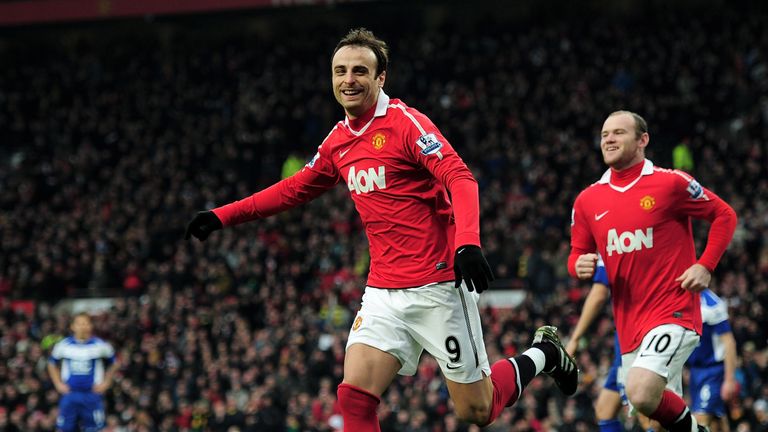 Dimitar Berbatov says he was "like a horse with blinkers" when Manchester United made an approach to sign him, revealing he turned down a more lucrative offer from Manchester City.
Former United boss Sir Alex Ferguson signed the £30m Berbatov from Tottenham on Deadline Day in September 2008, but City were also keen on the Bulgarian striker.
However, Berbatov only had eyes for Old Trafford having been a fan of the club from a young age.
When asked about City's interest he said, speaking to FourFourTwo, : "I don't think it was that close, to be honest.
"My agent told me about some interest but I said, 'Don't even bother mentioning anyone else, I'm going to Man United,' because of the history, the players, the tradition, everything.
"I think it was the night before City signed Robinho from Real Madrid and my agent said, 'Berba, there's another team in for you'. I said, 'We're going to Man United'. He said, 'But they'll give you more money!'
"It's not all about the money sometimes, though. I was like a horse with blinkers. For me it was the right decision because going to the top of the mountain was my dream, especially when you come from Eastern Europe, from a small town, and no one's done it before you. It was a great feeling."
Berbatov won the Premier League twice during his four-year spell with United, winning the Golden Boot in the 2010/11 season.