LISTEN: Sunday Supplement podcast - Man Utd going backwards, Mauricio Pochettino and more
Last Updated: 23/09/18 12:36pm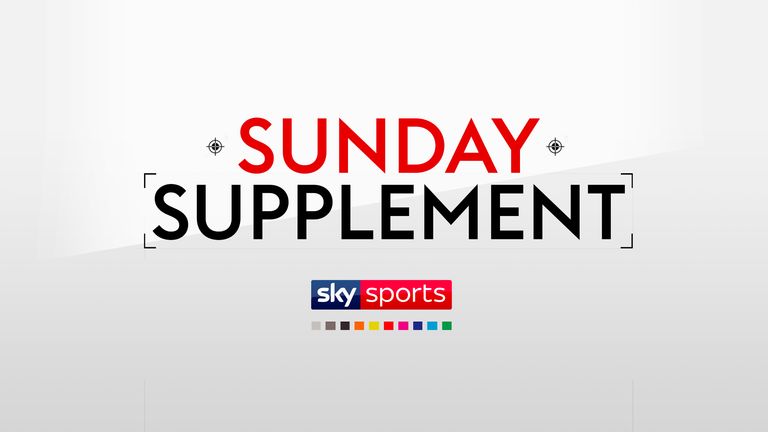 Are Man Utd going backwards and why did Eden Hazard miss out on the Best FIFA shortlist? Listen back to Sunday Supplement here.
Neil Ashton was joined by Matt Dickinson of The Times, Telegraph chief football correspondent Jason Burt and Charlie Wyett, football editor at The Sun.
Sunday Supplement - tap or click to listen back
Manchester United's latest disappointing result was on the agenda, as well as a question mark over Eden Hazard's absence from the Best FIFA Football Awards shortlist.
Mauricio Pochettino's "strange behaviour" after Spurs' 2-1 defeat at Inter Milan was also discussed - and you can listen back to the whole show by clicking the link above.
Listen to more Sunday Supplement podcasts and subscribe via iTunes.