Paul Pogba says Turin feels like 'home' ahead of Manchester United's trip to Juventus
Last Updated: 01/11/18 9:59pm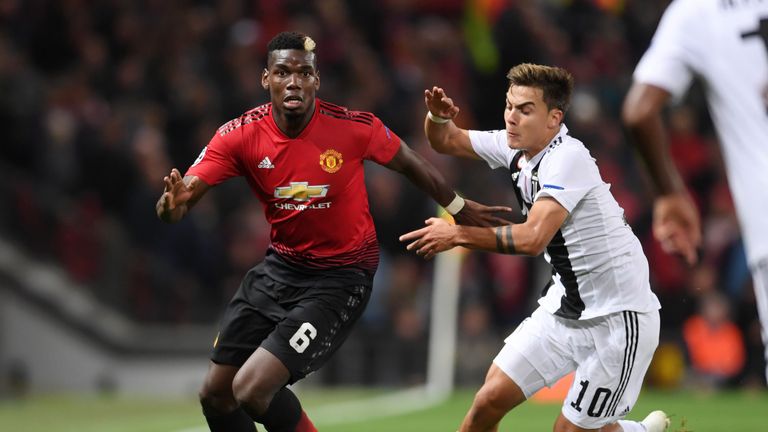 Paul Pogba admits Turin feels like "home" as the midfielder prepares to return to Juventus for Manchester United's next Champions League clash.
The 25-year-old left Juve to re-join United in 2016 for what was then a world-record £89million fee - a move he also said "was like coming home".
Pogba faced his old side in Group H last month, with Juve narrowly beating United 1-0 on Cristiano Ronaldo's return to Old Trafford, and now it is the Frenchman's turn to return to his former club.
And Pogba told RMC: "I expected it. It was mad. I'd spoken about it with my brother last summer. I said to him 'imagine we're in the same group as Juve'.
"For me, it's a pleasure. Turin is my home - that's where I scored my first professional goal."
Widespread reports have suggested Pogba could one day return to Juventus, but he has also said that United "has always been my home and forever will be".
Pogba won four Serie A titles and Coppa Italias during his four years in Italy, and was also named in the FIFPro World XI a year before he returned to United.
The World Cup winner said he remains in touch with a number of former team-mates, and also spoke of the value of learning from midfielder Andrea Pirlo during his time in Italy.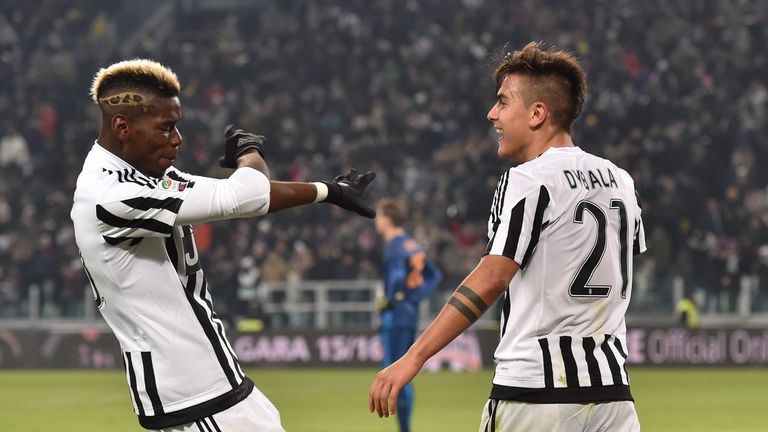 "[Juan] Cuadrado, [Paolo] Dybala, [Leonardo] Bonucci, I hear from them, we speak from time to time. We were a family, so of course we stay in contact," he added. "When you're alongside players like Pirlo, Gigi [Buffon] or [Giorgio] Chiellini, you can only learn.
"Every day, in training, you try to observe them. Even as an established player, you can always learn from those sorts of men."