Jose Mourinho doesn't trust Man Utd back four, says Andy Townsend
"He can't get the best out of himself or Manchester United without a back four that he can lean on."
Last Updated: 12/11/18 11:04pm
Jose Mourinho is struggling to get the best out of himself at Manchester United because he does not have a back four he can trust, according to Andy Townsend.
United are eighth in the Premier League, seven points off the top four after suffering a 3-1 defeat at rivals Manchester City on Renault Super Sunday.
Mourinho's side are also 12 points behind league leaders City after yet more defensive lapses allowed Pep Guardiola's to ease to victory in the Manchester derby at the Etihad Stadium.
Townsend, speaking on The Debate, thinks Mourinho cannot implement his style at United because of their defensive problems.
"Jose doesn't have a back four he can trust," he told The Debate. "The type of game he plays he needs that.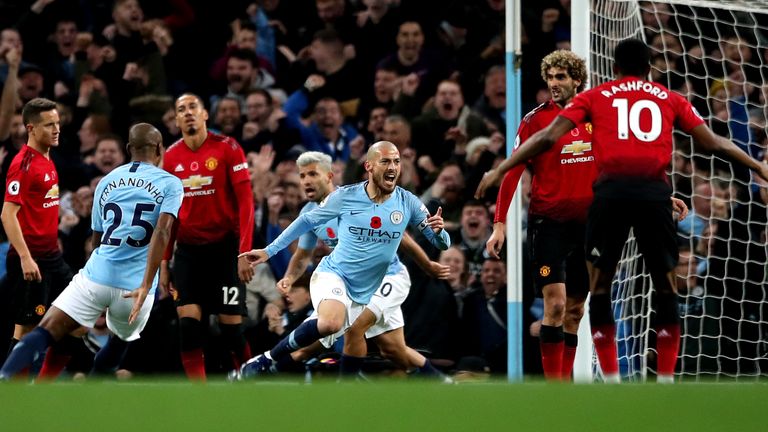 "If you look at when he was very successful at Chelsea, Inter Milan or Real Madrid, any of his teams have always had very solid, competitive and durable defenders in those teams.
"I know he's spent a lot of money and people will say he's bought Bailly and Lindelof. However, he can't get the best out of himself or Manchester United without a back four that he can lean on. He just doesn't have it."
Romelu Lukaku and Alexis Sanchez, who both came off the bench against City, are two attacking players that have struggled to make an impact this season.
Townsend thinks their poor form is again down to the defensive problems Mourinho has at Old Trafford.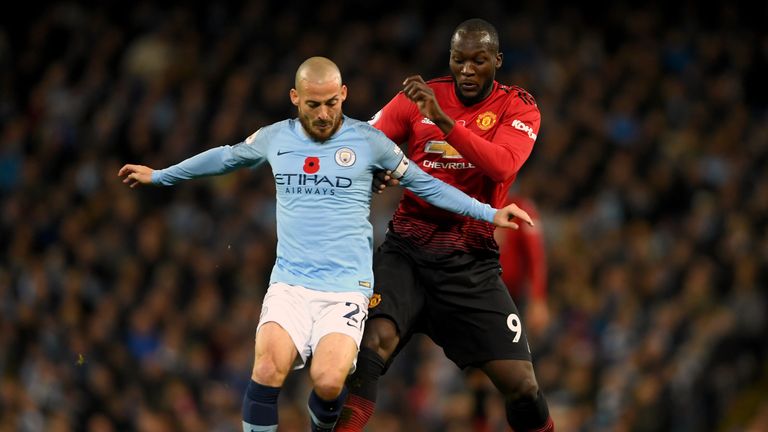 "I don't think his team is as effective as it could be," he added. "I think they could be better than what they are at the moment but Jose's teams by design have always been slightly negative.
"They have always been successful though in the way that they've managed to nullify their opponents. He's very adept at that but I don't think at the moment, without that back four, he's got the tools in his bag to go and get the best out of the likes of Alexis Sanchez and Romelu Lukaku.
"What he normally has is that defensive ruthlessness in his team and then he's got some excellent players in the forward positions to go and do what they do. He can't do that at United."