Adnan Januzaj believes Manchester United will soon be competing again for the Premier League title.
The Belgium and Real Sociedad midfielder says his former club need to make the right decisions to challenge their city rivals and Premier League leaders Manchester City, who they trail by 12 points in eighth place after 12 games.
"They [Manchester United] are struggling, it is a great team and great fans but they are struggling at the moment," Januzaj, who left United in 2017, told Sky Sports News.
"Obviously, they are going to get back on top. I think they need to make the right decisions to win games. There are many different reasons [why they are struggling] so they need to make right decisions."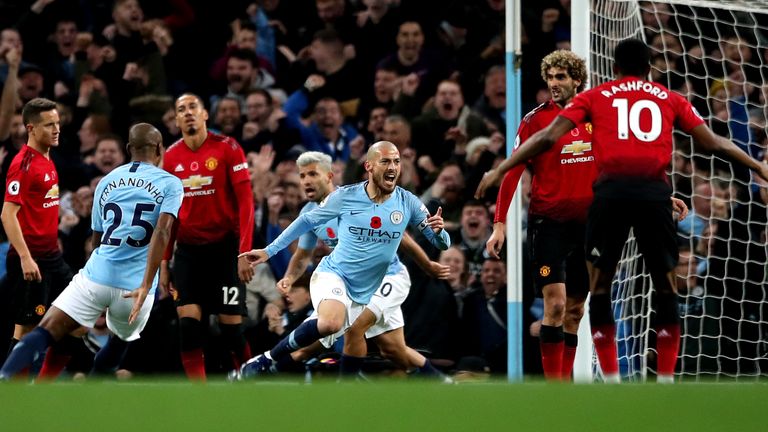 While managed by Jose Mourinho, Januzaj went on loan to Sunderland before the start of the Portuguese manager's first season and the following summer he moved to Spain on a permanent basis.
The 23-year-old does not believe he got a fair chance under Mourinho and is adamant he had the talent to stay at Old Trafford.
He added: "I didn't really get a chance because at the time he [Mourinho] probably wanted more experienced players with names.


"For me it wasn't a problem. I had to move on and now I am happy in Spain and making a difference. I always knew I had the quality to play for Manchester United. I know what I am capable of.
"They didn't give me a chance but it's not a problem I am happy in Spain and enjoying my football."
Belgium take on Iceland on Thursday night before they travel to Switzerland on Sunday in a UEFA Nations League double-header, both games live on Sky Sports.