Jose Mourinho should turn to youth and take a more long-term strategy to catching Manchester City, Jason Burt told The Debate.
Manchester United were high on the agenda for Tuesday's show, on the back of their defeat in the Manchester derby last weekend, after which Mourinho suggested their opponents had enjoyed an easier week leading up to the game.
After the match, Graeme Souness and Gary Neville debated whether Mourinho was getting the best out of his squad, which includes nearly £400m of his own signings since he arrived at the club in the summer of 2016 - with only two of those arrivals starting in the derby.
Marcus Rashford and Anthony Martial have found themselves in and out of the side at Old Trafford, with the latter reportedly close to leaving United in the past, although he has recently found form.
Burt told The Debate Mourinho's short-term approach to catching United's rivals was proving the wrong one - and that he should concentrate on utilising the tools he has been given.
He said: "What's alarming them quite a lot at United is this trend emerging with him of bringing in players, but then giving up on them. Alexis Sanchez arrived and now where is he? There are stories that he wants to leave and that Jose's disenchanted with him.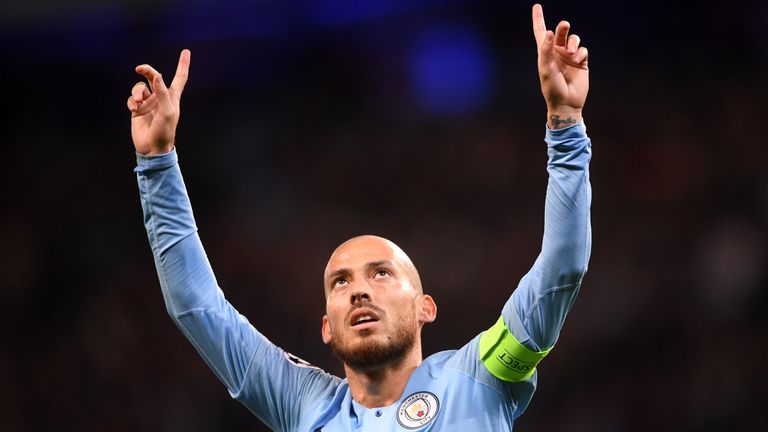 "I think what's happened is that he's gone in there, and usually has had a quick impact and done well, won trophies in his first year and won the league in his second.
"It's not happening now. It's like he's accelerating that process, thinking I've got to make this better - but actually he might be better stepping back and thinking this is going to take some time now, we're going to go with these younger players and take some time to catch Manchester City. They're not going to do it the way he's doing it at the moment."
Sky Sports commentator and former Arsenal striker Alan Smith added Mourinho had lost his way since joining Manchester United, having won league titles with every other club he has been at since Porto in the early 2000s.
"He's not the coach that he was, he doesn't seem to be the personality that he was," he said. "That personality would drag players with him through a brick wall, as he did at Chelsea - Frank Lampard and John Terry still eulogise about him, his managerial powers. But he seems to have lost that.
"The contrast with Pep Guardiola is striking, when you think about Raheem Sterling and how he's brought him on as a player. There's a number of performers in that City team he has worked really hard on. They were really good to begin with, but things are happening at City that just aren't at United."