Jose Mourinho is the man lead Manchester United's fortunes around, according to fellow Portuguese coach Paulo Sousa.
The former QPR, Swansea and Leicester manager believes Mourinho has shown before he can guide the club out of a bad run of form.
But the pressure has returned after United fell 14 points behind Premier League leaders Manchester City following their 0-0 draw at home to Crystal Palace.
Ryan Giggs believes sacking the Portuguese coach would not solve anything and Sousa agrees.
He told Sky Sports News: "He's a great coach. He knows how to deal with when the momentum is not so good.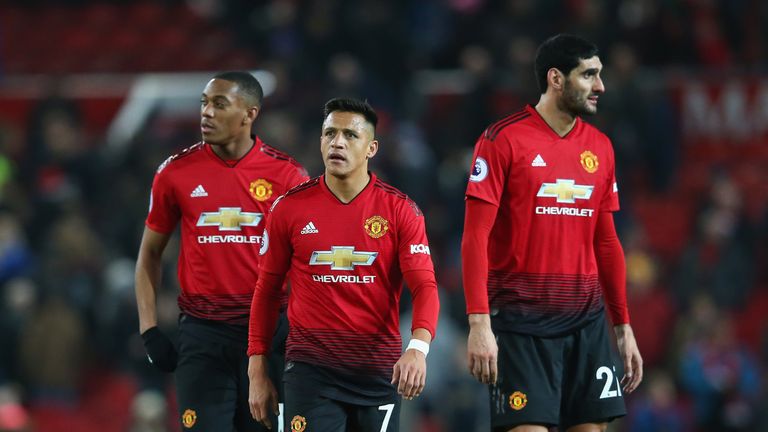 "It always difficult to follow the success [of Sir Alex Ferguson] but he has brought trophies to the club. It's not a good moment but I am sure he can take them out of it and get better results.
"He knows how to get results and knows how to get the best out of his players."
Mourinho criticised some of his players for lacking heart after the Old Trafford stalemate.
Sousa believes that's his leadership style and he is looking for a reaction from his players.
He added: "He wants to get the maximum out of them. He knows the potential of the players and he wants to get the maximum out of them.
"He is trying to push these players to get their maximum potential out so he can get the right results for the team."
United have another home match on Tuesday against Young Boys in the Champions league followed by a trip to Southampton on Saturday.