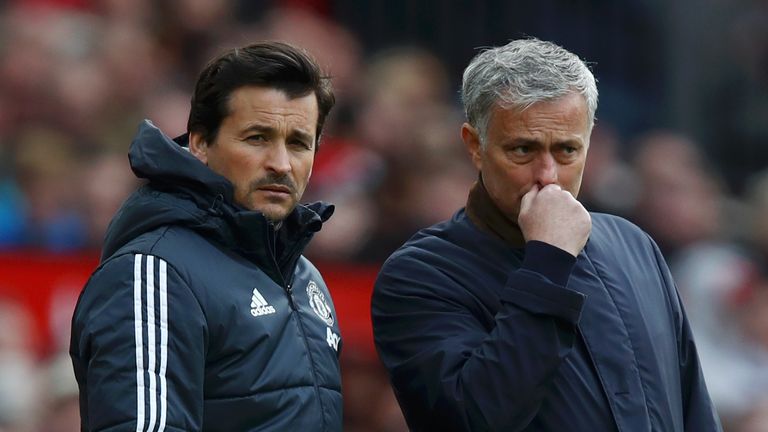 Jose Mourinho's former Chelsea and Manchester United assistant Rui Faria has been appointed head coach of Qatari league side Al Duhail.
It is the 43-year-old's first job since leaving Manchester United, as Mourinho's number two, last year.
Faria was assistant for Mourinho - who is also in Qatar at the moment on broadcasting duties - at a host of top clubs including Chelsea, Inter, Real Madrid and Manchester United over 17 years.
He surprisingly called time on their partnership last year at Old Trafford after working with Mourinho.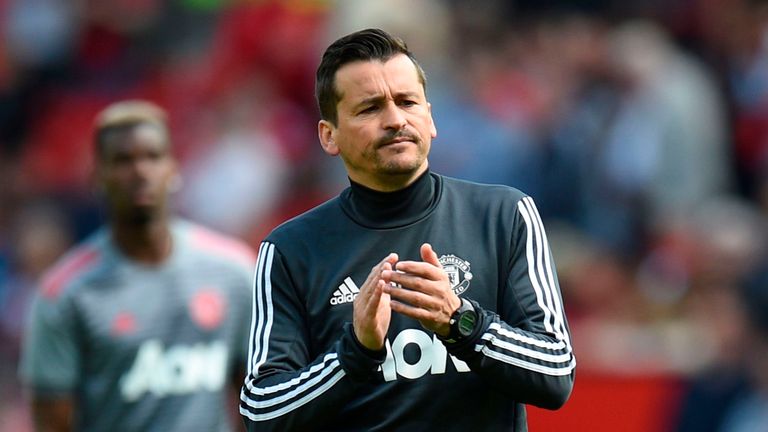 At the time he said he wanted to "spend much more quality time" with his family before taking a new job, according to a statement from Manchester United.
Mourinho's troubled spell as Manchester United boss ended last month.
The 55-year-old said on Thursday that he would return to top-level football after leaving the English club and was "too young to retire".