Manchester United will not have to look any further for their next permanent manager if Ole Gunnar Solskjaer continues his blistering start to his reign, according to Andrew Cole.
United reached the FA Cup fifth round on Friday night after goals from Alexis Sanchez, Jesse Lingard and Anthony Martial sealed a 3-1 win at Arsenal - making it eight wins from eight under Solskjaer's interim spell.
Jose Mourinho was sacked on December 18 with United closer to the relegation zone than leaders Liverpool, but under Solskjaer's stewardship, they are now just three points off a Champions League place.
Speaking on The Debate, former United team-mate Cole believes the Solskjaer is now favourite for the position on a permanent basis.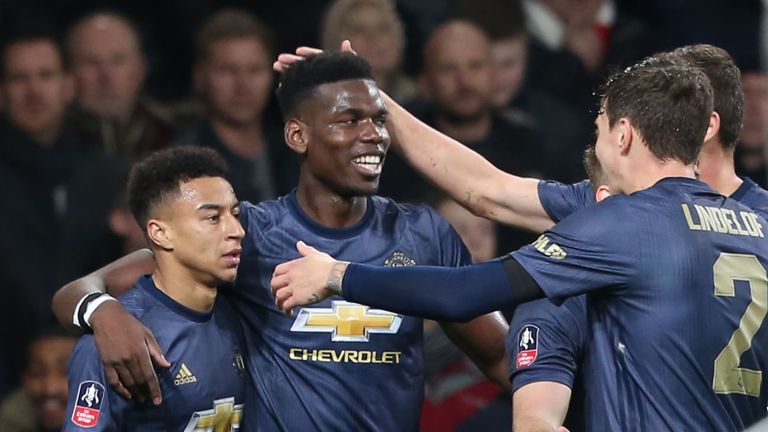 "I look at Ole and I see that he is a student of the game," Cole said. "He was prepared to take in a lot of information and break it down and do what he thought was right with it.
"Looking at him, he is always speaking about Sir Alex [Ferguson] and what he takes from him and what he is trying to do with the players.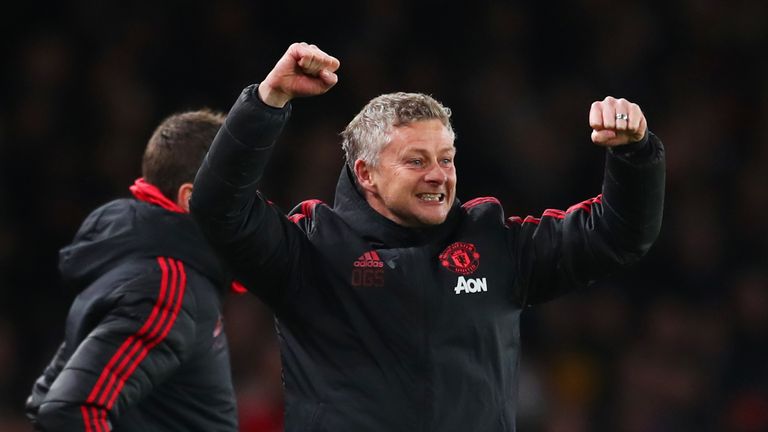 "If this continues and Manchester United beat PSG and win midweek against Burnley then I don't think you can look any further."
"That's what the manager used to do with us. He was always talking to us to get the best from us. You can see Ole does that because after every game he is on the pitch with the players. A lot of the modern-day managers are doing that.
"Everyone wants to get the best from the players so you have to put your arm around them and show them that they are important to you.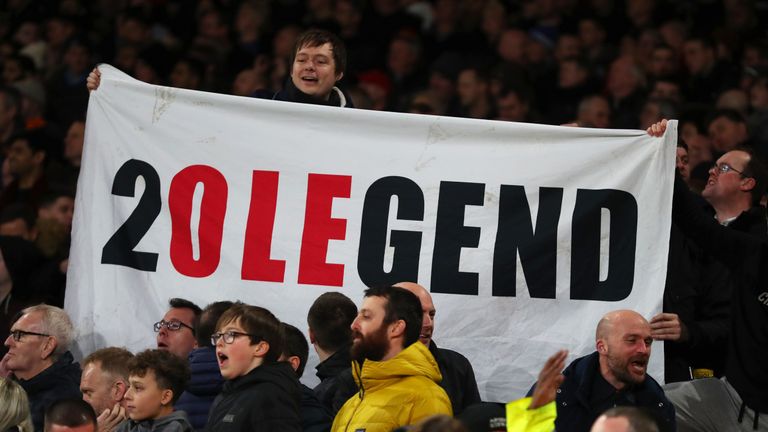 "How do you keep your job? You have to win matches. If he continues to do that then nobody can turn around and say you shouldn't get the job because he hasn't done X, Y and Z.
"If this continues and Manchester United beat PSG (in the Champions League) and win midweek against Burnley then I don't think you can look any further. He is gaining experience and winning matches and that is what everyone is asking him to do."
Mauricio Pochettino has been reportedly linked with the Old Trafford post, but Solskjaer has replaced him as the front runner to be in charge come the start of the 2019/20 season after enjoying unprecedented success at the start of his tenure.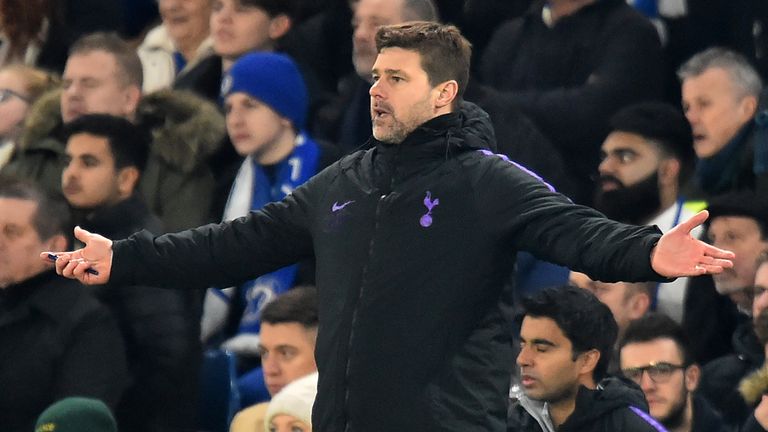 Solskjaer would not be the first caretaker manager to flourish when initially offered a short-term contract, with Chelsea famously lifting the Champions League under Roberto Di Matteo in 2012 after sacking Andre Villas-Boas.
Former Arsenal midfielder Ray Parlour has warned, however, that going down the same route as Chelsea may not bring long-term stability.
"The only worry would be if it's a little bit like Di Matteo at Chelsea," he said. "He won the Champions League final and then next season when he's the manager making all the big decisions… At the moment everybody is enjoying it.
"The players have got the shackles off them and they have all benefited from the change of manager. It would be very hard not to give him the job if he carries on the way he is going because he is getting results.
"They can get in the top four and the Champions League is a totally different game. If it was under Jose Mourinho you would say they have no chance but now you look at the way they are playing on the break.
"I think he is the big favourite to get the job now. They will assess the situation in the summer but I am sure fans will be delighted if he gets the job."