Sir Alex Ferguson will return to Manchester United dugout against Bayern Munich
Last Updated: 21/02/19 1:15pm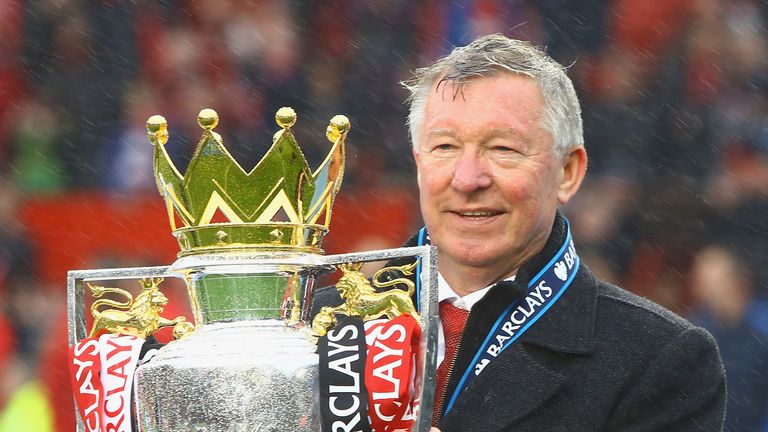 Sir Alex Ferguson will return to the Manchester United dugout to face Bayern Munich in a Treble Reunion match at Old Trafford in May.
The Manchester United Foundation is to host the game between the '99 legends and Bayern to celebrate 20 years since the club made football history where they won the Premier League, the Champions League and the FA Cup in 1999.
The match will be held exactly 20 years to the night since United beat Bayern 2-1 at the Nou Camp where current boss Ole Gunnar Solskjaer scored the winner in the 93rd minute to complete the incredible feat.
"I'm really looking forward to what will be a special day at Old Trafford," Sir Alex told the United website on his return to the sidelines.
"It will be a great catch up with some familiar faces and a great opportunity to support the work of Manchester United Foundation."
United's group managing director and Foundation chairman Richard Arnold, said: "The '99 Treble is one of the most important and historic moments in Manchester United's story, with a team made up of some true legends of the game.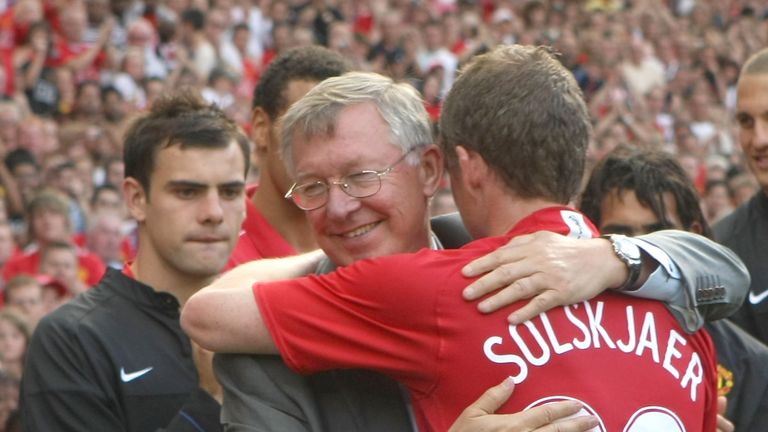 "The final against Bayern Munich is a night etched in the memory of all our fans and, for so many of those names to be returning to Old Trafford to celebrate the anniversary of that momentous achievement, is testament to Manchester United Foundation and the work it does in our community."
Ferguson managed United from 1986 to 2013 where he won 13 Premier League titles, five FA Cups and two Champions League trophies.