Manchester United boss Ole Gunnar Solskjaer remains confident he is the right person to take the club forward and has backed his players following their thrashing at Everton.
United suffered a fifth consecutive away defeat in all competitions for the first time since 1981 after a woeful 4-0 loss at Goodison Park on Sunday.

Solskjaer had won 14 of his first 19 games in caretaker charge at United but since being appointed as full-time manager last month, he's picked up just two wins with the other four results all defeats.
Former England defender Danny Mills told Sky Sports News United should have waited longer before appointing Solskjaer, but the Norwegian is convinced he can take the club forward.
Asked whether he is the right manager for the job, Solskjaer said: "I would like to say yes, but it's not down to me to say that.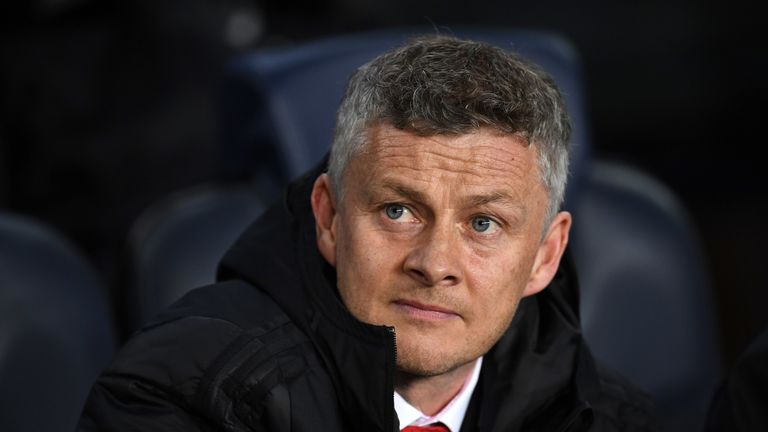 "I'm confident in my team and myself and that I'll be ready to take this challenge on. I know it's a big challenge and I come in here saying I'm going to enjoy every single second of this.
"I don't like losing but it's a great challenge and when you go through bad results you've still got to be confident enough to say this is the way we're going to do it and we're planning ahead."
Following their defeat at Everton, Solskjaer questioned the desire and commitment of his players and warned any under-performing stars they could face the axe.
But ahead of Wednesday's game against rivals Manchester City at Old Trafford, live on Sky Sports, the 46-year-old believes many of his squad do have the club "DNA" to be successful at United.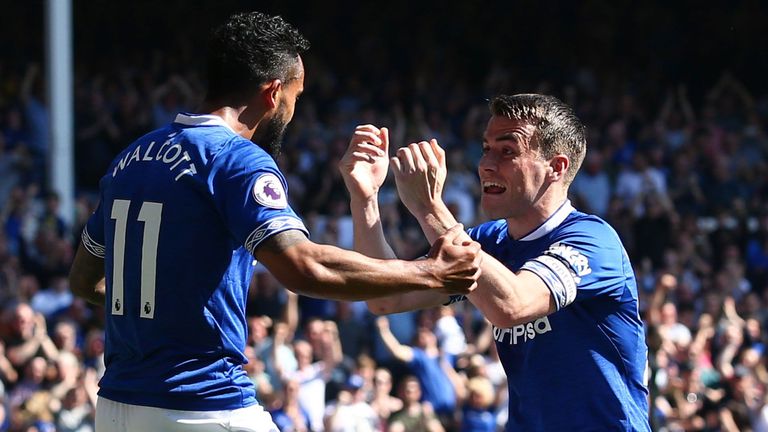 He said: "I like all these boys, I love them because they're great lads but I've got to make a decision.
"I've got to make a decision for the club. I'm managing the club and I help the players but I manage for the club and I'm going to put all of my effort into making sure that we do what we think is right for the club.
"Now is not the time to talk about, or make, wholesale changes in the squad because [that squad] has been doing so great.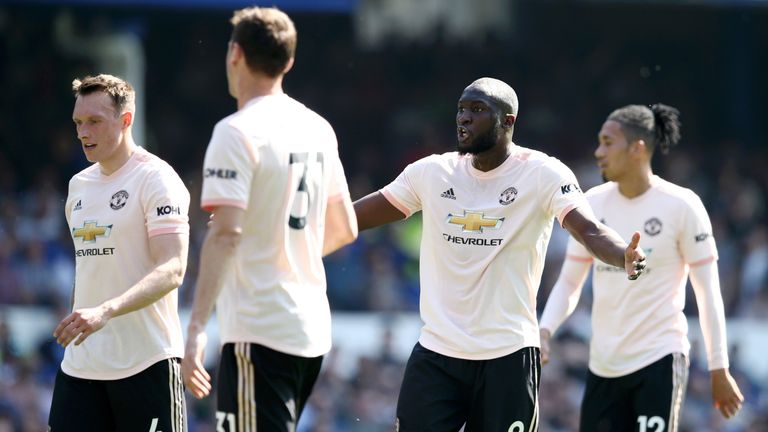 "City and Liverpool have taken more points than us in the last 18 games or whatever it is, and that's it. That's a great effort by the boys.
"Where we were when we came in, we've really given it a go, and I've got say that you can see loads of Man United standards - the DNA - in many of these players.
"But of course, you have to get players in and some players will have to go out."