Wayne Rooney says Manchester United players must fear Ole Gunnar Solskjaer
By Joe Shread
Last Updated: 17/05/19 1:18pm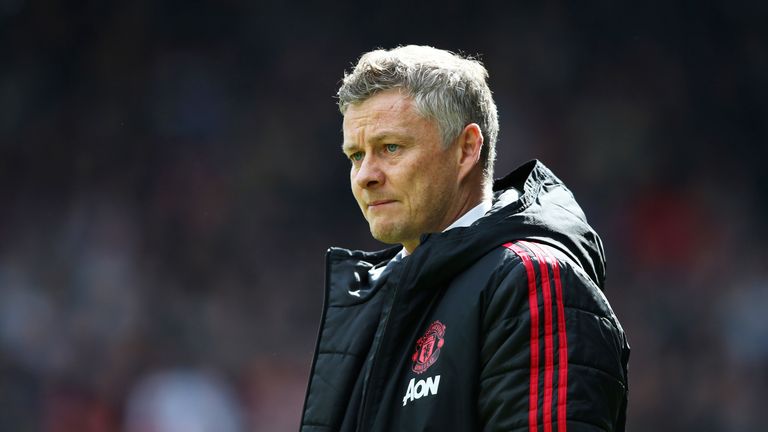 Wayne Rooney says Ole Gunnar Solskjaer must instil fear into Manchester United's players if he is to turn around their fortunes.
Solskjaer was appointed interim manager in December 2018 and led the club to 14 wins from his first 19 matches in charge.
However, after being handed the job on a permanent basis in March, the former United striker has overseen just two wins from 10 in all competitions, form which ensured United missed out on the top four in the Premier League.
"I think the players need to fear someone," Rooney said. "They need to fear Ole Gunnar, they need to fear (first-team coach) Michael Carrick - they need to respect them but fear them also.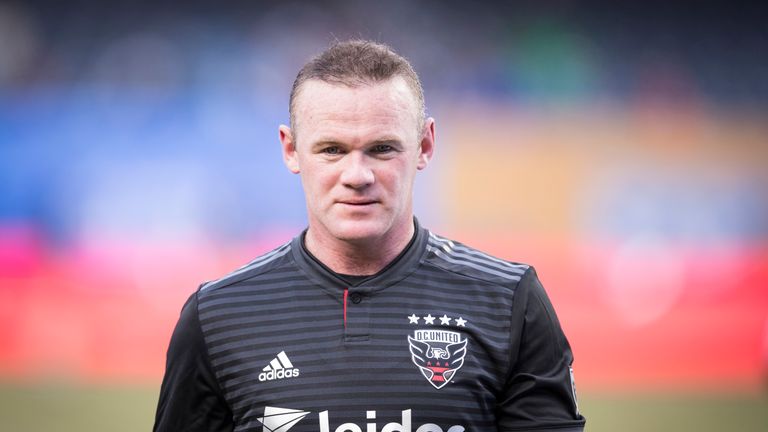 "It's a tough one because to watch Manchester United struggle is always tough. When Ole came in, he did a fantastic job and you could see the players were given that bit of freedom and you could see they loved it and they earned the right to win games with how they were playing.
"But then all of a sudden, I don't know whether it's players being linked to other teams or players down-tooling... I don't think it is that but for some reason they just didn't perform the last seven, eight games of the season, which has cost them."
Rooney, who played alongside Solskjaer and Carrick during 13 trophy-laden years at United, also accused the club's players of hiding from their responsibilities.
Speaking on the new Wayne Rooney Podcast, he added: "The game has changed. You've got players losing a game and then posting something on social media about their new clothing range or aftershave they are bringing out, which I find remarkable.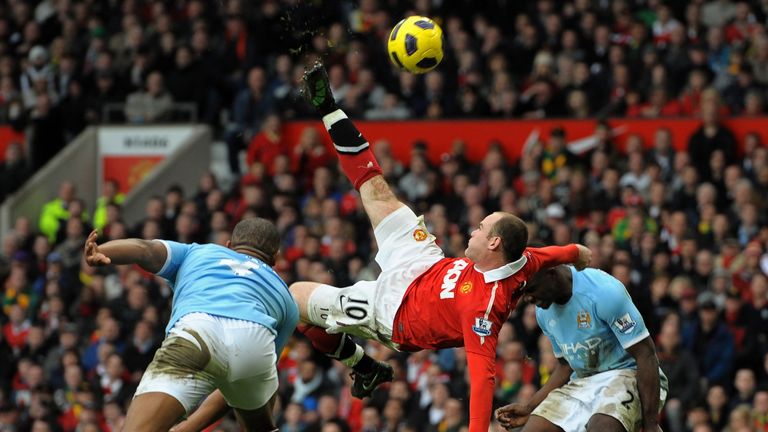 "So, when fans speak up on it and say, 'why are you posting that?' they always have the marketing people to blame.
"Take responsibility. They work for you. Them marketing people work for you. I have people who do similar stuff for me and they would never do anything without my instructions. If that's what you're doing, you're sitting at the top of that business, you have to take responsibility for that.
"These players almost like to find someone to hide behind, whether that's on the social media or on the pitch and that's what they're doing."