One evening in late 2018, Italian agent Federico Pastorello stared at the unknown number lighting up his phone and debated whether he should answer. 
He made the right decision and soon he was chatting to Romelu Lukaku. The Belgian striker, having decided to leave his then representative Mino Raiola, had decided Pastorello was the man to trust with his career plan.
Lukaku had done his homework. He spoke to Pastorello clients Patrice Evra and Kevin Prince-Boateng, receiving a glowing recommendation from both.
As Pastorello speaks to Sky Sports News from a central London hotel, he offers insights into why he believes Manchester United will have no trouble attracting top players this summer, explains why the Premier League has got it right in their approach to agents and offers a glimpse into what it takes to run a football agency in 2019.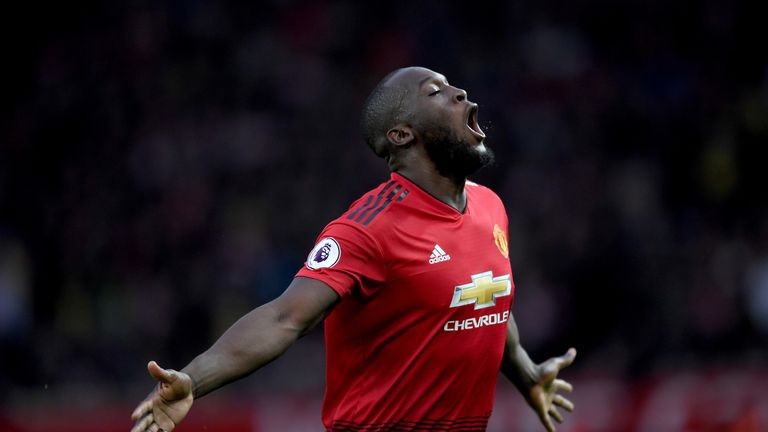 "We (agents) are not the main actor in this movie. The players are the stars. The clubs are the producers of the movie," he told us.
"It is also correct that we cannot be earning more than the player and this does happen in football.
"The Premier League adapted the best system because every person involved in the deal knows how much is earned and that transparency will help the system to improve.
"I know we don't have a very good reputation because unfortunately not all the agents are professional or honest. There are many people trying to get involved to make big money and earn their life in two or three years."
Pastorello, son of a former football club owner, began his career at the age of 22 but the job spec has been drastically altered from the days of overseeing a straightforward move from club to club.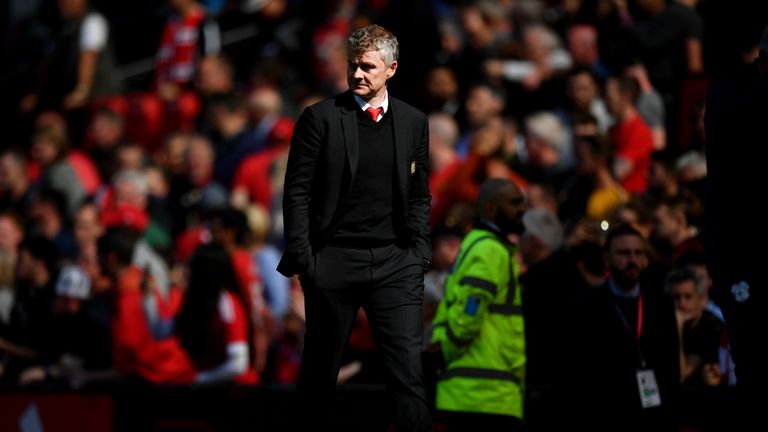 "Everything changed with the Bosman and the players have much more power," he added. "Our position took a lot of power and we were representing the player interest and the club was more afraid."
His company, P&P Sport Management, operates from two offices in London and Monaco with eight staff and many other contributors.
"Today I manage my company almost like a football club. We have many staff in the scouting, a director of football who collects information from clubs and what they need to buy and sell. We have a PR person who takes care of press releases and interviews because the player is not like a player but more of a showman.
"After the game, there is massive work to do in terms of merchandising, events and media. The players are really like small companies.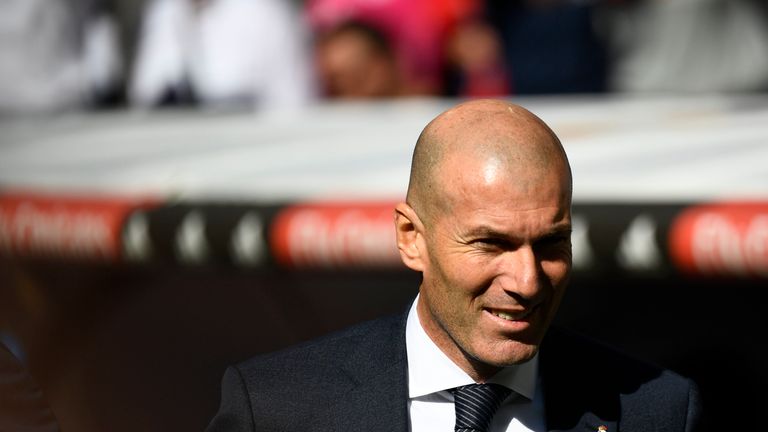 "I spend more time in airports and planes than at home! The phone, email and WhatsApp is important but I love direct contact. I like to meet the players, managers, chairmen and directors of football."
Pastorello is well placed to offer an insight into the current market. Last month he told Sky Sports News that the future of Lukaku is "very open" with talks planned between the striker and United.
He is predicting only good things for Ole Gunnar Solskjaer in United's recruitment drive despite the failure to qualify for the Champions League.
"I think Manchester United will have a lot of success in the summer bringing in players.
"There will be a lot of work for Mr Woodward but they will be able to convince the top players to come because the brand is amazing, one of the best in the world."
He expects United to be among the busiest for both incomings and outgoings but it's another of the European heavyweight clubs being tipped to make an impact in the window.
"One of the top movers, in my opinion, will be Real Madrid. For two summers they did not spend much but they have called back Zidane and there will be a big revolution. The team needs to be younger so there will be a domino effect from that. I expect a very interesting market."
Is it a market that will eventually tame the high fees paid for players? Neymar set the bar when joining PSG for around £200m.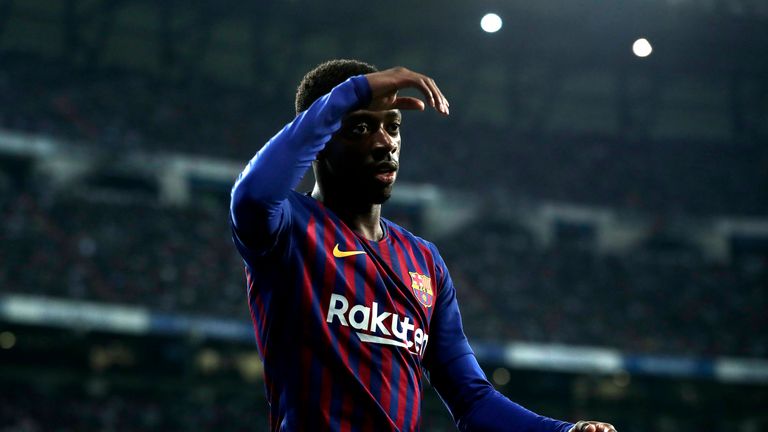 "The Neymar case is one I understand more because he is like a cash machine with image rights and sponsors. I was more shocked about the fee paid for Dembele. This shocked me more than Neymar. Chelsea paid 80 million for a goalkeeper who was at Bilbao and not at Madrid!
"I think this is the trend for the next four or five years. After that, if you ask me if it will keep going, I have my personal doubts but there has to be a limit to everything. It's like the stock exchange, like a wave going up and down.
With that, it's time to get back to work. The producers are on the phone ahead of a potential summer blockbuster, looking for the next A-lister...a striker who can get them 20 goals a season.