Sir Bobby Charlton says Real Madrid boss Jose Mourinho 'pontificates too much'
Sir Alex Ferguson may be open to the idea of being succeeded by Jose Mourinho, but Sir Bobby Charlton is not keen.
By Tim Oscroft
Last Updated: 08/12/12 7:41pm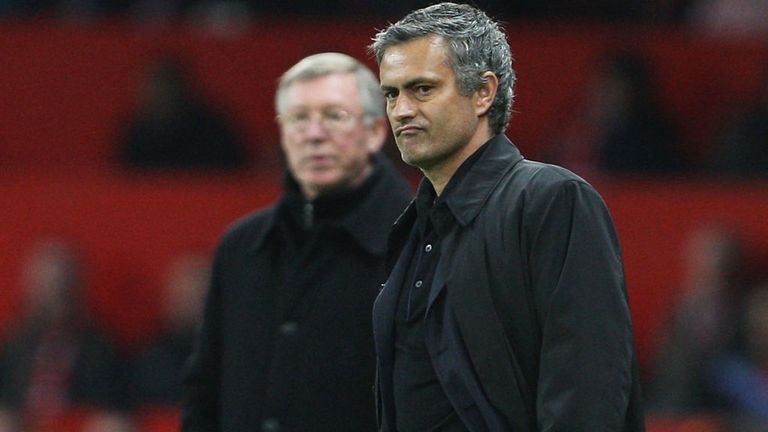 The current United manager told ITV 4 this week that, "Jose can manage anywhere, there is no question about that", but the club's legendary former player has questioned Mourinho's credentials.
Ferguson stopped short of actively endorsing the Real Madrid boss, and Charlton is not keen on some of Mourinho's outbursts, such as a physical confrontation with Barcelona's Tito Vilanova last season.
"A United manager wouldn't do that," Charlton told The Guardian.
"Mourinho is a really good coach but that's as far as I would go really. He's the manager of Real Madrid and we expect to play them in the Champions League by the end of the season."
Mourinho is well-known for voicing his opinions on matters outside of whichever club he is managing, something Charlton is not a fan of.
"He pontificates too much for my liking," added United's club ambassador. "He's a good manager, though."