Louis van Gaal is keen not to make Manchester United supporters wait too long for the return of the Premier League title.
The Dutchman finally grabbed his first league win since taking over from David Moyes when United were easy 4-0 winners over QPR at Old Trafford on Sunday.
Two of his summer signings, Angel di Maria and Ander Herrera, were among the goalscorers and van Gaal expects plenty more of the attacking flair they showed as the season continues.
"I want to win the Premier League title," the United boss said.
"If it is not this year then the second or third year. I want to give a championship to the fans."
Van Gaal was happy to finally end his frustrating four-match winless run in the league and dedicated the victory to his wife Truus.
"This is special because it is also the birthday of my wife. I have already given her a present but she said the biggest present shall be the victory. We give it to her," he added.
"The result is fantastic, but I think we can do much better. I said (before the match): 'let's make a new start today'."
United kept their second clean sheet on the trot but it was their attacking intent that impressed van Gaal as he set United another exacting target for the rest of the season.
"I have always played attacking football in my 35 years as manager," he added.
"All my teams have scored the most of the league so I hope at the end of this league we shall score also the most."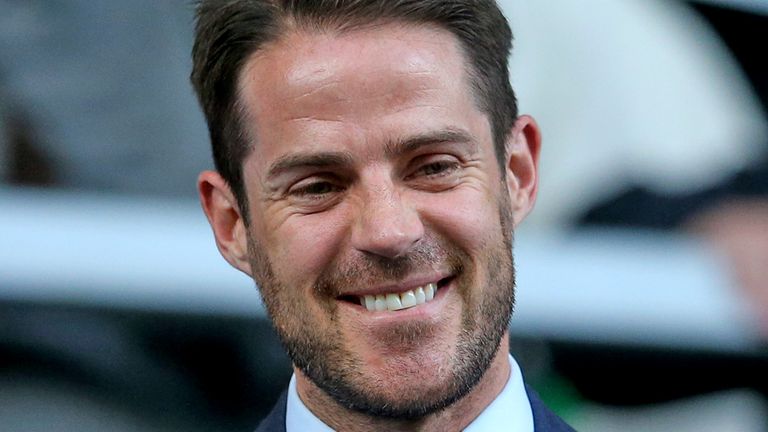 I thought in terms of his home debut he was magnificent. You could see the fear in the QPR players' eyes every time he picked up the ball.
With other big-money signings such as di Maria and Herrera shining alongside established stars like Robin van Persie and Wayne Rooney, Van Gaal believes a fresh chapter has been opened at Old Trafford.
He told Sky Sports: "We always have to analyse what we have done. Of course the result is fantastic but we can do much better, I believe.
"It's a very good start. I said before the game, 'Let's make a new start again'.
"Since 1st September, we only had three days together before the game with the internationals coming back and with the jetlag, like Falcao.
"I think the result is fantastic, but we can get better. We have made a very good new start."
While always striving for more, Van Gaal acknowledges that there are plenty of positives for United to take from their first win of the 2014/15 campaign – with Di Maria, Herrera, Rooney and Juan Mata easing them to three impressive points.
He added: "When you have a result that is 4-0, you can be happy.
"As a coach you always have points that you can improve. I said that at half-time and also after the match.
"But I am very happy with the result because of the way we have played. We were very dominant and we scored goals. A clean sheet is also very important."