Robin van Persie does not want to become a super-sub at Manchester United and has dropped a hint he would have interest in a move to Juventus.
Van Persie revealed he is still in touch with former United team-mate Patrice Evra, who was in the Juventus starting line-up when they lost the Champions League final against Barcelona on Saturday.
The 31-year-old is looking for assurances from boss Louis van Gaal that he will not be reduced to an impact role off the bench next season, a similar type of role to the one that frustrated loan signing Radamel Falcao in 2014-15.
Falcao will not be back at Old Trafford next season and United have been linked with a number of strikers, the most recent Real Madrid's Karim Benzema who, according to reports in Spain, could be part of a deal that takes goalkeeper David de Gea to the Bernabeu.
Interest in Van Persie, if he becomes avaiable, would be high but the Dutchman says he would have an interest in a move to Turin, with Evra having promised their training methods would give him a new lease on life.
Van Persie told the Sunday Mirror: "I still speak to my old mate Patrice.
"He has told me stories about how Juventus train, how hard they work and how they manage to be successful.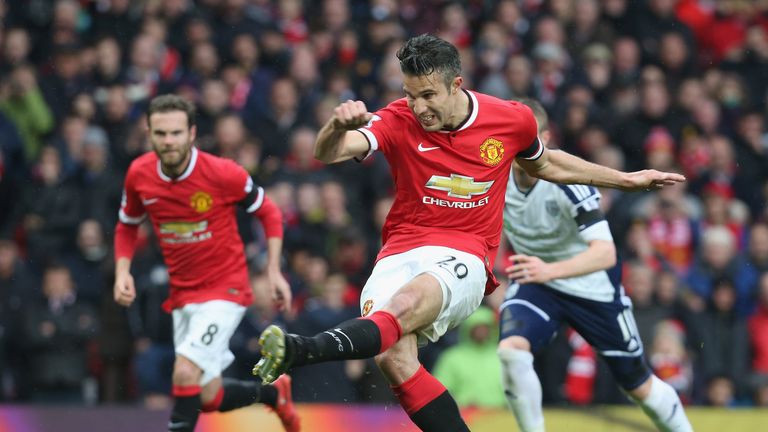 "They have a fantastic spirit – a totally different approach from English or Dutch players before games. They grab each other by the head, they shout at each other to pump each other up.
"And they also have big running sessions after games. Patrice has showed me there are many ways to be successful."
Van Persie expects plenty of movement in and out of the United squad this summer and he admits their transfer business could go a long way to deciding his own future.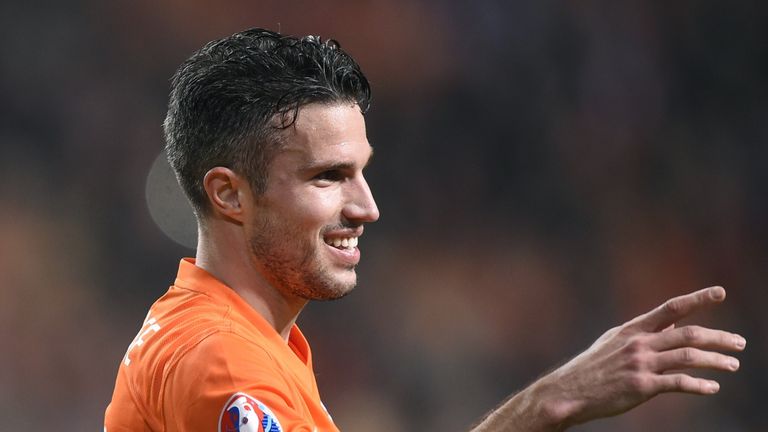 He is keen to keep hold of his starting place in the Netherlands side ahead of next summer's European Championship and feels spending a lot of time on the bench would be of no help to him.
Van Persie added: "It is my ambition to play as many games as possible. I'm fitter than ever and I know the more games I play, the more it will help me prepare for the European Championships.
"You want to arrive at tournaments with match time, not as a bench sitter. 
"I know that when you are at a club like Manchester United – it is like a beast. It is so big and strong it can do wonderful things for you, but it also has a negative side and that is what I have got to decide on this summer.
"United spent £200m on players last year and they are going to spend another £200m this summer so we will have a team that can compete for the title.
"I'll have to take everything into consideration when I decide on my future. I have to be realistic about the situation."