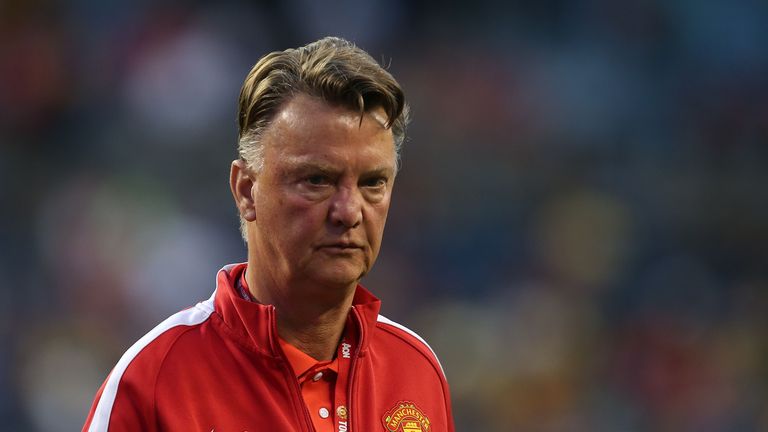 Louis van Gaal has admitted Real Madrid's pursuit of David de Gea is causing tension between the Spaniard and Manchester United.
United have been in a stand-off with Madrid all summer, demanding defender Sergio Ramos in return for letting De Gea leave Old Trafford - a prospect which is looking increasingly unlikely.
De Gea - who has one year left on his contract - played 45 minutes as United lost 2-0 to Paris Saint-Germain in the final game of their tour of the United States before being withdrawn at half-time.
Van Gaal has praised De Gea's attitude on two occasions this summer, but the Dutchman hinted that all was not well with the goalkeeper after the defeat to PSG.
"We have a situation that is not favourable for David de Gea, neither for us and neither for the club that, maybe, he wants to go," Van Gaal said.
When asked what the best solution was for all parties, Van Gaal said: "We have to wait and see. It is the same question as your predecessor."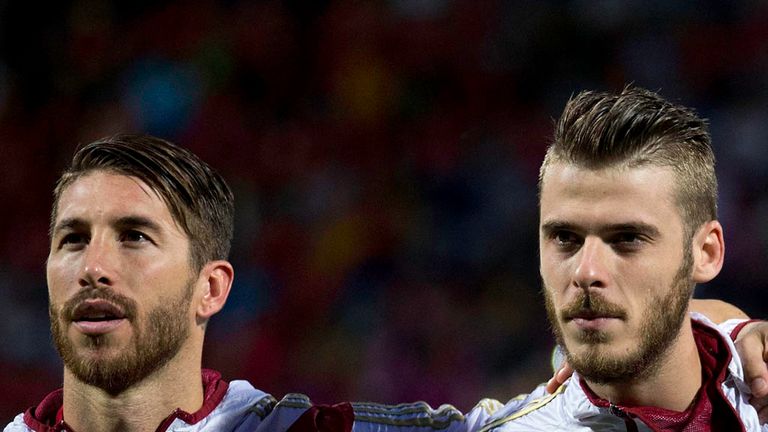 Van Gaal admitted at the weekend he had signed Argentina goalkeeper Sergio Romero because he feared De Gea could still leave.
He said on Sunday: "I think that in our circumstances, with the threat that David de Gea is going to Real Madrid, we have to prepare our season and I think Sergio Romero can fulfil that because you have to handle it very quickly when it may happen with David de Gea."
De Gea was not his usual stellar self against PSG as he hesitated coming off his line for Blaise Matuidi's opener before being easily beaten from close range by Zlatan Ibrahimovic for the second goal.
Van Gaal was reluctant to criticise him however: "''Poor' I cannot say, but he made a mistake. That's not poor. Everybody can make mistakes but when a goalkeeper makes a mistake, it is mostly a goal and that's the difference."