Manchester United manager Louis van Gaal says the media were wrong to state that he wanted to sign Pedro from Barcelona.
The Spanish international completed a move to Chelsea on Thursday in a £21.4m deal following several weeks of speculation linking him with a switch to Old Trafford.
It was reported that United chief executive Ed Woodward was in Barcelona on Wednesday to conclude the deal with the final stage of negotiation being the fee.
But Van Gaal says such reports are false and that much of what has been written about his club's involvement in the transfer has been inaccurate.
"I can't tell you about these events and I have said it before," said Van Gaal. "All we are doing is guiding a process and in that process we make decisions.
"I think when we wanted Pedro it was not any problem because there was a clause in his contract so it was an easy contract.
"You can write what you want but we cannot say what we want, that is the difference. I have the responsibility of the interest of my club, of my players and I cannot say too much.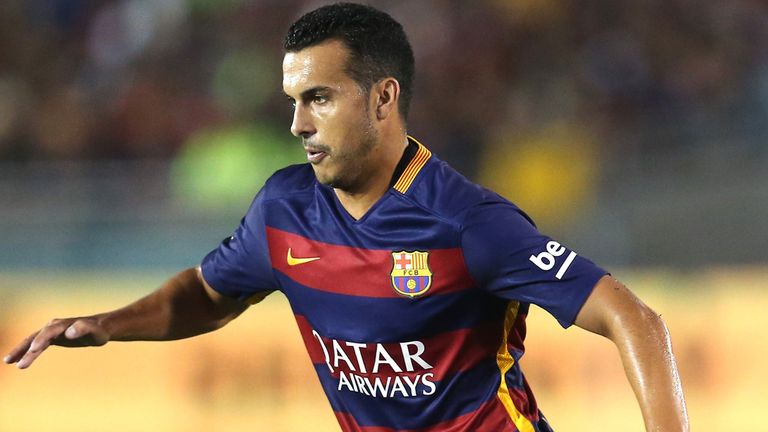 "When you ask me 'is Pedro fitting in the profile?' I cannot lie and I say yes but I did not say we are interested in the player, that's the difference.
"But you bring it that I'm interested. People have to know that what is writing in the papers is not true because you cannot know.
"Only the players know and the clubs know. Also, Barcelona protect their interests and I have read that Barcelona didn't want to let him go so you should ask Barcelona how it is allowed to happen.
"It's like that and I have the idea that you want to separate Ed Woodward with me. Never. Every day I am updated by him and I trust him."