Alan McInally has described David de Gea's failed deal to Real Madrid as a joke and he believes it has put the goalkeeper in a very difficult position at Manchester United.
Sky Sports now understand that De Gea's move to Real Madrid has fallen through, meaning the goalkeeper is set to stay at Old Trafford.
Speaking on Sky Sports News HQ on Deadline Day, McInally said: "What a joke this is. De Gea has been put in an unbelievably difficult position. 
"Every time he touches the ball, when (Louis) Van Gaal decides to play him, are they (fans) going to boo him? It's absolutely unbelievable, this is one of the biggest transfers of Deadline Day.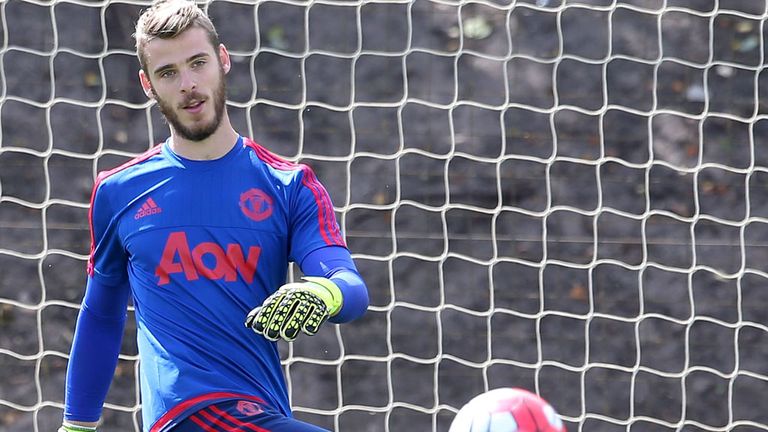 "I thought Manchester United were a team looking for the No 1 goalkeeper in the world and thought they had one.
"I think De Gea has decided a few years ago when they offered him a new contract, and they still weren't sure whether he was going to be that top goalkeeper. But he's decided with a year to go: 'No, you didn't back me two years ago and I've turned out okay.'
"He is certainly better than he was for sure, a lot of mistakes have been eradicated, he's making some good saves that played a big part in United getting into the top four. But he's now said he wants to go and that's why the manager hasn't played him. 
"Now the situation comes where his transfer to one of the biggest clubs in the world has fallen through. It's a complete and utter joke, I just don't get it."